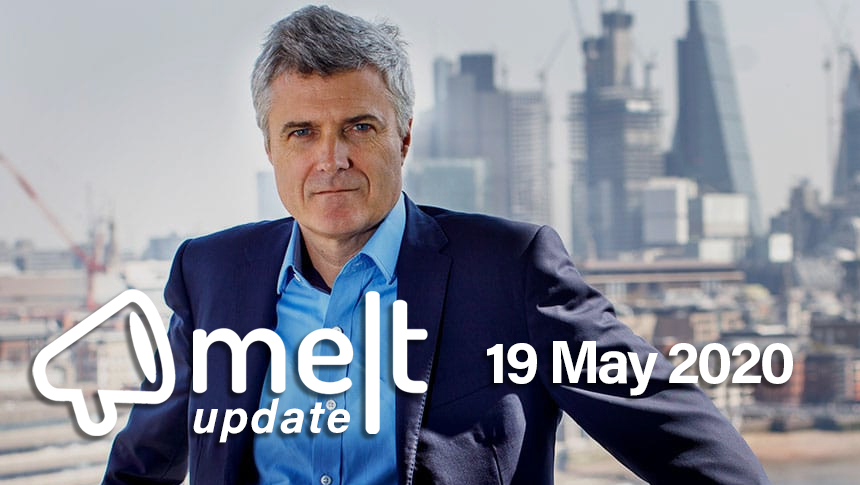 At Kyoorius, we're dealing with the coronavirus situation with the seriousness it deserves.
Therefore, we're doing what can be done remotely while keeping our followers informed on all that is happening in the world of media, advertising and marketing.
Consequently, till things improve, Melt in a Minute will change a bit.
The format will change from all video to a text-based post. A little more difficult to consume, but it's the best we can think of under the circumstances.
All of you, stay safe.
And stay informed with posts like this one.
Today's Top Headlines
1. WPP CEO Mark Read outlines plans for staff's return to work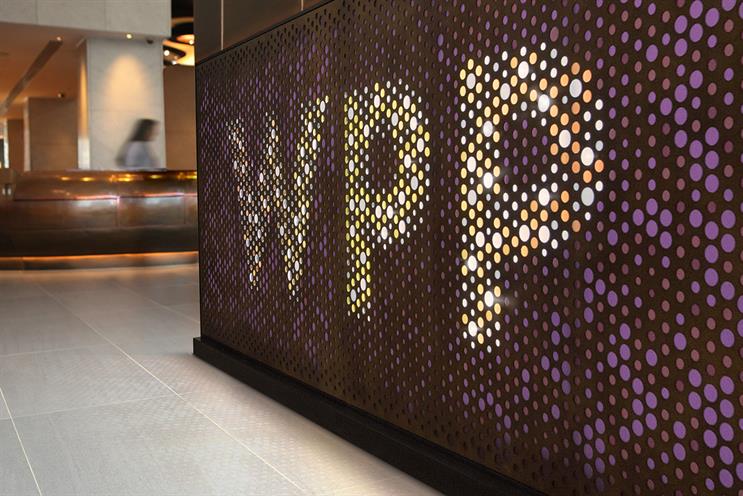 WPP chief executive Mark Read has laid out plans for employees' return to work, stressing that it will be a 'slow and measured process', as reported by Campaign UK. He sent out a memo to the staff explaining that it's 'hard to be definitive' about when WPP offices will reopen because the coronavirus situation differs between markets. The note explained that returning to the office is to be voluntary and flexible, with the company taking into account individual situations. So far, it has opened officers in Asia and Europe.
2. Disney's Kevin Mayer quits to join TikTok as its CEO and COO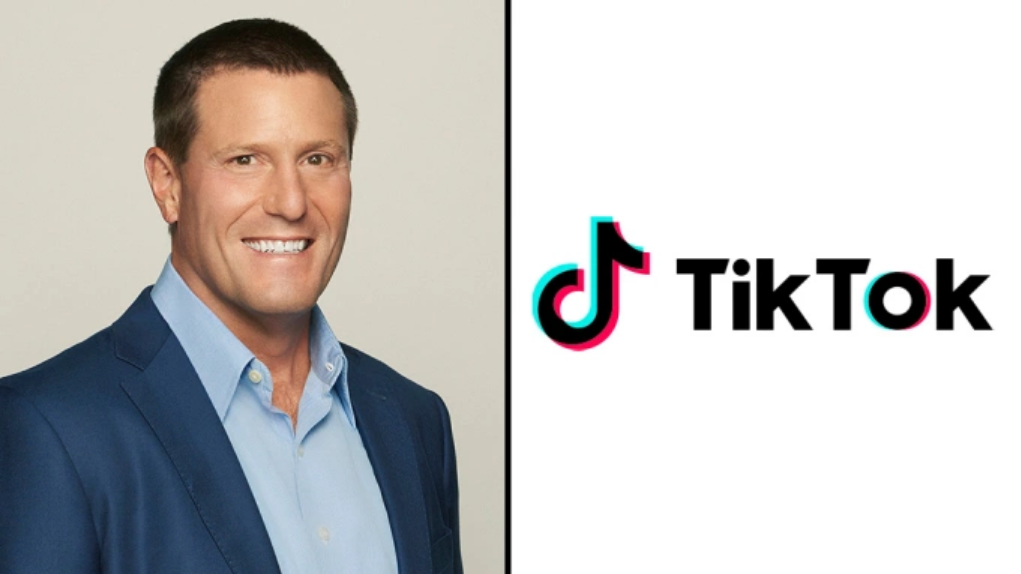 Kevin Mayer, head of The Walt Disney Company's direct-to-consumer and international business, has resigned to join TikTok as its CEO and COO, as seen on The Verge. His appointment will be effective June 1. At ByteDance, Mayer will be responsible for 'driving the global development of ByteDance, as well as overseeing corporate functions including corporate development, sales, marketing, public affairs, security, moderation, and legal,' according to the press release. Mayer led the successful launch of the Disney+ streaming service in November.
3. YouTube launches a premium ad offering YouTube Select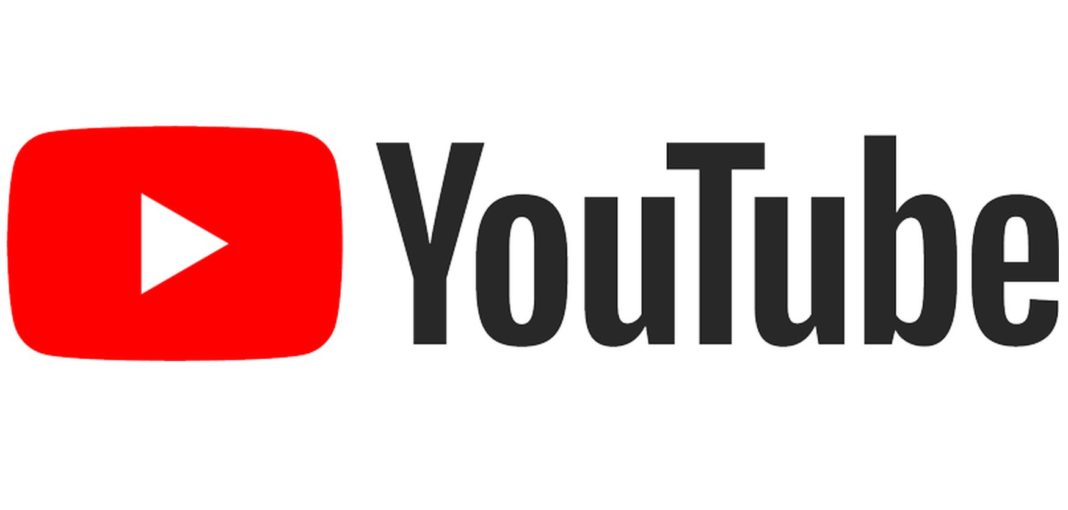 YouTube is relaunching its premium ad offering, according to TechCrunch. Called YouTube Select, Google describes it as a 'reimagination and unification of solutions like Google Preferred and prime packs'. Advertisers can choose from different 'lineups' that are 'tailored to globally and locally relevant needs like beauty & fashion, entertainment, technology, sports, and everything in between.' Apparently, it is part of an ongoing effort to assure marketers that they can safely advertise on YouTube.
4. Instagram unveils new 'Guides' tab feature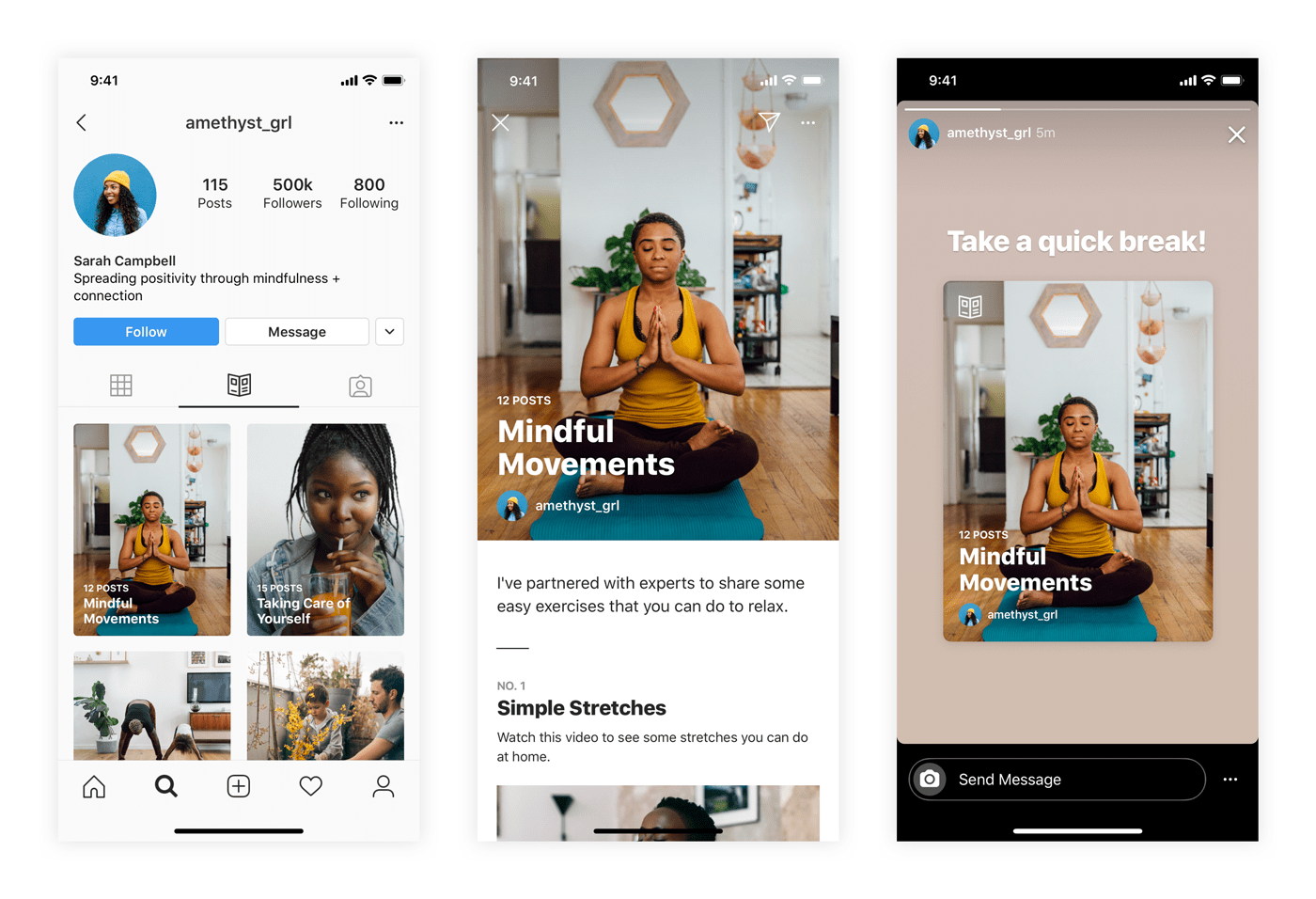 Instagram is launching a new 'Guides' feature today that lets creators curate content together in a single location, with the first ones set to focus on wellness content in light of the ongoing COVID-19 pandemic. NDTV mentions that the platform will start to roll out the Guides in the Explore tab in the coming days.
5. HMD Global ropes in Adam Ferguson from OnePlus as Head of Product Marketing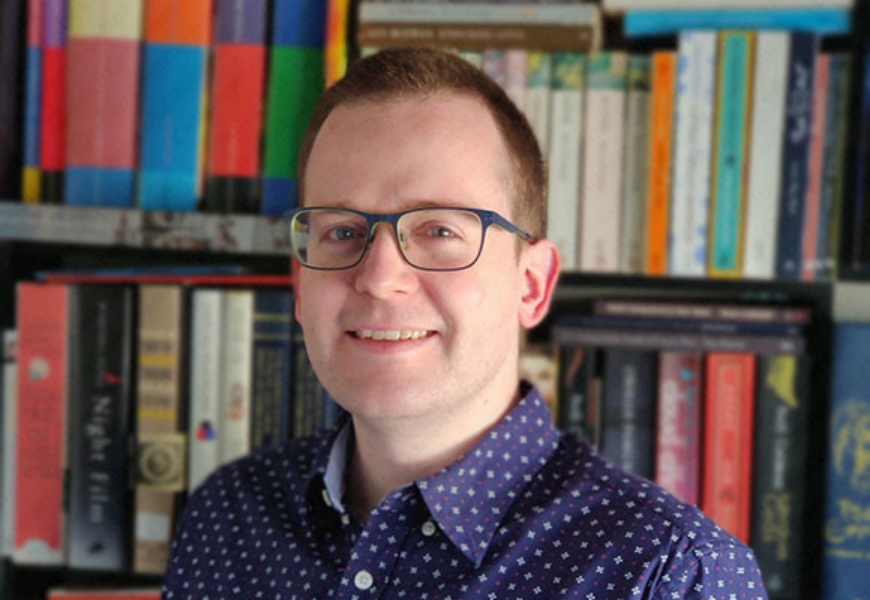 HMD Global, the parent company of Nokia Mobiles, has appointed Adam Ferguson as Head of Product Marketing, as reported by Economic Times. Prior to this, he was the Head of Marketing for OnePlus in Europe. He will be responsible for leading the company's overarching product marketing strategy across the entire portfolio of Nokia smartphones and feature phones.