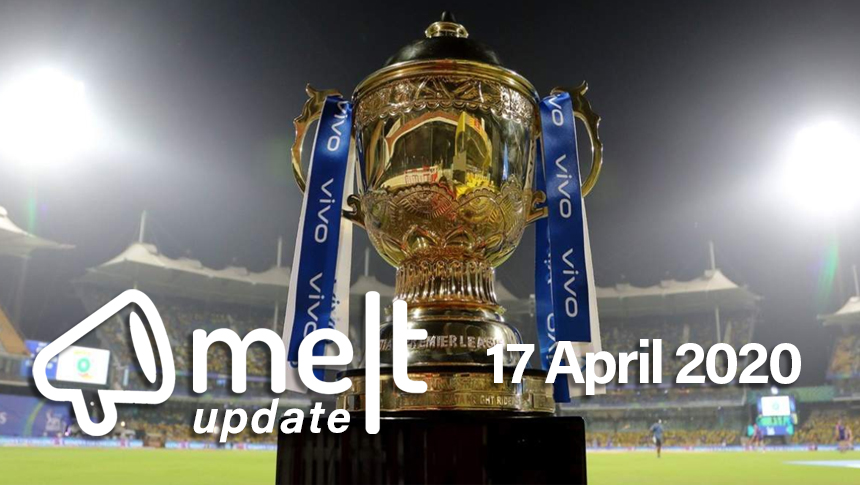 At Kyoorius, we're dealing with the coronavirus situation with the seriousness it deserves.
Therefore, we're doing what can be done remotely while keeping our followers informed on all that is happening in the world of media, advertising and marketing.
Consequently, till things improve, Melt in a Minute will change a bit.
The format will change from all video to a text-based post. A little more difficult to consume, but it's the best we can think of under the circumstances.
All of you, stay safe.
And stay informed with posts like this one.
Top Headlines Of The Day:
1. BCCI suspends VIVO IPL 2020 till further notice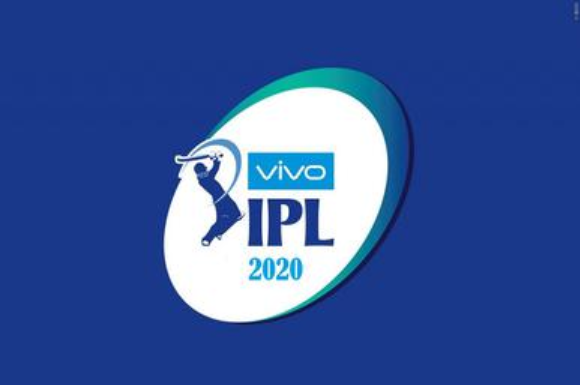 The Board of Control for Cricket in India (BCCI) has suspended the 2020 edition of the Vivo Indian Premier League due to the outbreak of COVID-19 pandemic, as reported by The Economic Times. It will continue to monitor and review the situation regarding a potential start date in close partnership with all of its stakeholders and will accordingly take guidance from central and state government.
2. Google waives ad serving fees for five months for news publishers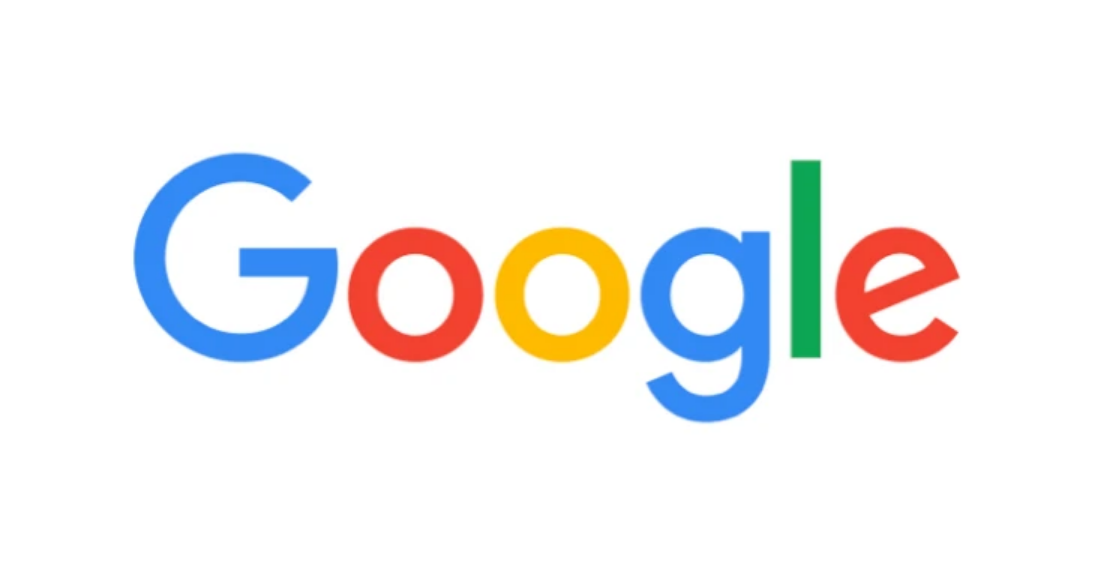 In its effort to help news publishers during the COVID-19 pandemic, Google will waive ad serving fees for them globally on its Ad Manager for five months. As seen on CNBC, many news publishers globally use Google Ad Manager to support their digital businesses with advertising. Google has announced a Journalism Emergency Relief Fund to deliver urgent aid to thousands of small, medium and local news publishers globally.
3. BBDO Worldwide lays off its top celebrated exes Greg Hahn and Dave Rolfe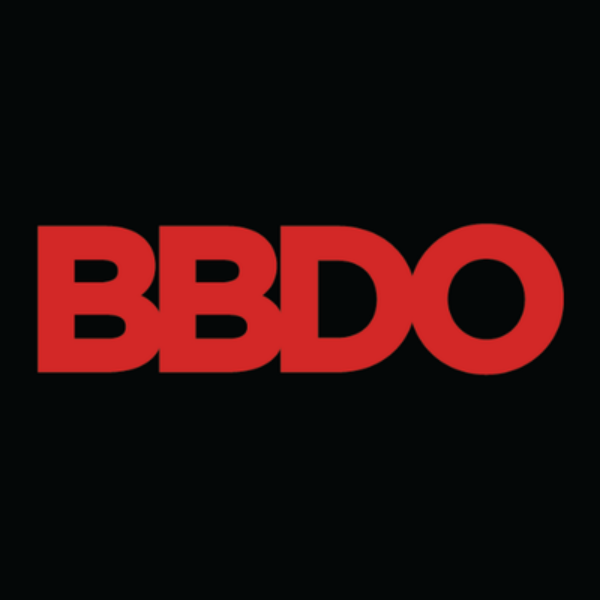 BBDO Worldwide has laid off two of its top execs, New York Chief Creative Officer Greg Hahn and Exec VP-Director of Integrated Production Dave Rolfe. These are the highest-profile layoffs in the US. since the coronavirus pandemic hit. BBDO has implemented a significant number of lay-offs, salary slashes and furloughs to help stabilise the network amid COVID-19, Campaign US has learned. While Hahn (who has been in the agency for 15 years) helped produce some of the agency's iconic campaigns Rolfe was credited for bringing in the concept of 'integrated production,' which has now become the industry standard.
4. HT Media announces pay cuts in the form of deferment across publications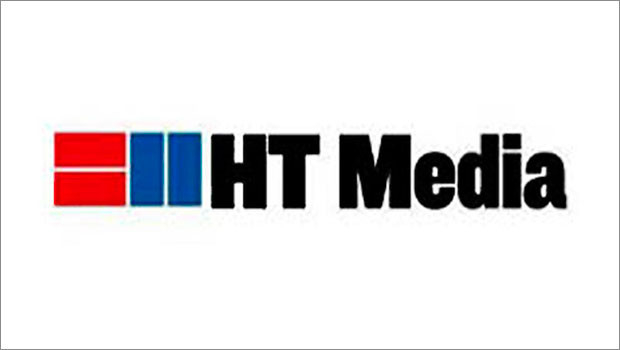 HT Media which publishes Hindustan Times, Mint and Hindustan, and runs three popular radio channels, has announced pay cuts up to 15% pay cuts for employees earning more than Rs 6 lakh per annum. Best Media Info reports that the deferred salary would be paid as a part of a variable bonus once the market recovers by the end of this fiscal. The senior management of the company had already taken a pay cut when the first lockdown was announced.
5. Leo Burnett launches 0-3-6, a short- term thinking model for clients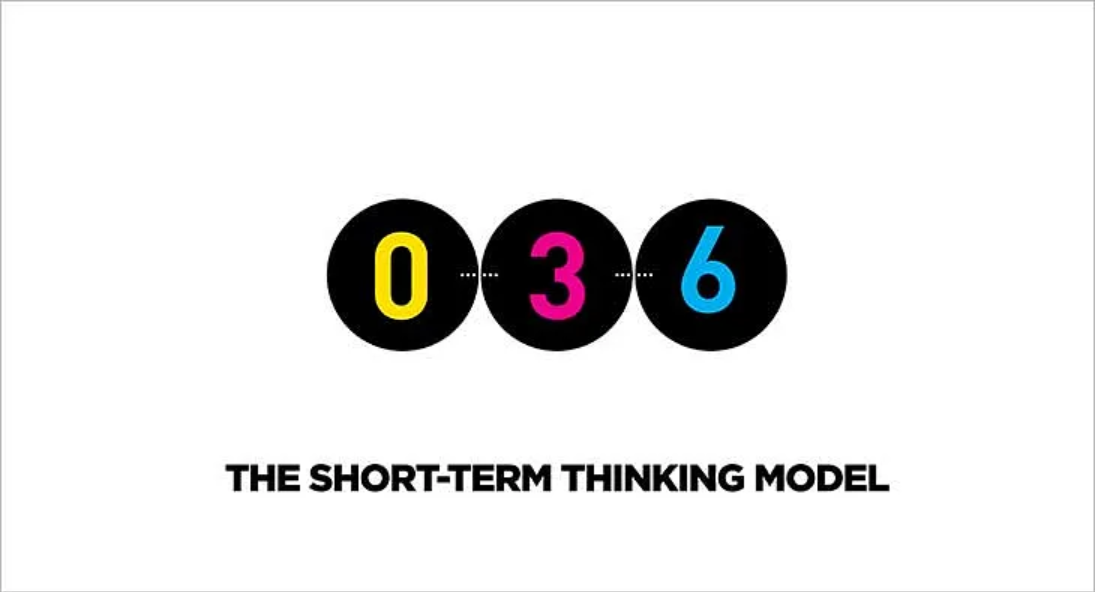 Leo Burnett launched 0-3-6, a short- term thinking model for clients, as reported by exchange4media.com. The model will help brands and businesses navigate the immediate (0), the next three months and after-six-month scenarios. It builds on the core equities of the brand and the business matches them to the cultural fuels of these times. Following that it helps come up with the conversation platform for the brand and the pivots for the business.