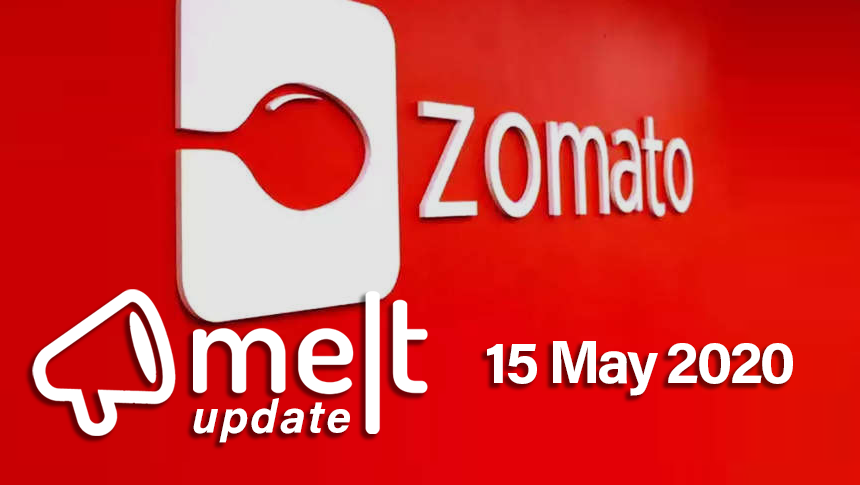 At Kyoorius, we're dealing with the coronavirus situation with the seriousness it deserves.
Therefore, we're doing what can be done remotely while keeping our followers informed on all that is happening in the world of media, advertising and marketing.
Consequently, till things improve, Melt in a Minute will change a bit.
The format will change from all video to a text-based post. A little more difficult to consume, but it's the best we can think of under the circumstances.
All of you, stay safe.
And stay informed with posts like this one.
Today's Top Headlines:
1.Zomato to lay off its 13% of its workforce as the COVID-19 pandemic hits food delivery business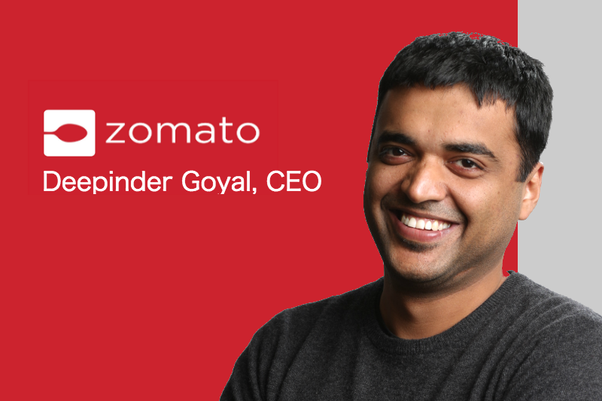 Zomato is cutting 13% of its workforce with the outbreak of the COVID-19 pandemic hitting food delivery business, according to Livemint. Deepinder Goyal, its owner and chief executive, sent out a note to employees proposing a temporary reduction in pay (of up to 50% maximum) from June onwards. It will extend partial or full work from home for some employees—across locations—to save on rental expenses. Zomato had earlier sought voluntary pay cuts at the onset of the nationwide lockdown.
2. Amazon Prime Video India to globally premiere seven Indian movies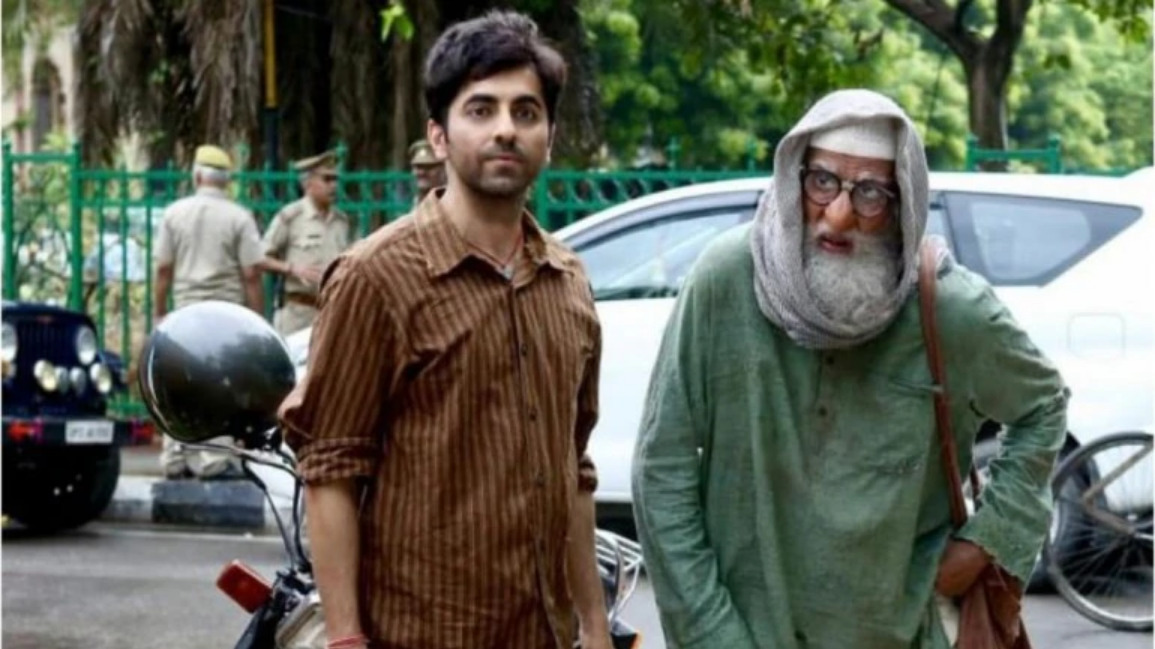 Amazon has secured rights to premiere seven Indian movies including Amitabh Bachchan and Ayushmann Khurana-starring 'Gulabo Sitabo' and 'Shakuntala Devi' featuring Vidya Balan, on its OTT service Prime Video. These movies were initially scheduled for a theatrical release, as reported by Techcrunch. This move has prompted two major movie theatre chains Inox Leisure and PVR Cinemas (who together run about 1,500 screens in the country) to express 'displeasure' and 'disappointment'.
3. Nike to reopen stores in the US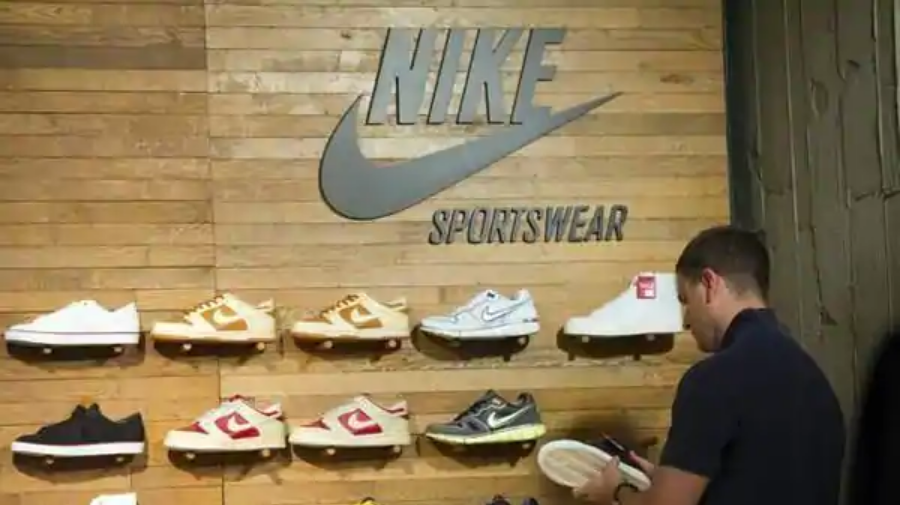 Nike will start reopening stores in the US though the sportswear giant expects the coronavirus pandemic will still have a material impact on its business in North America, parts of Europe and Asia during its fiscal fourth quarter. As seen on CNBC, Nike mentions that its owned stores and more than 95% of its partner stores in Greater China and South Korea are back up and running. The company is seeing 'continued strong' demand from consumers online, offsetting some of those losses.
4. Facebook's Messenger Rooms goes live globally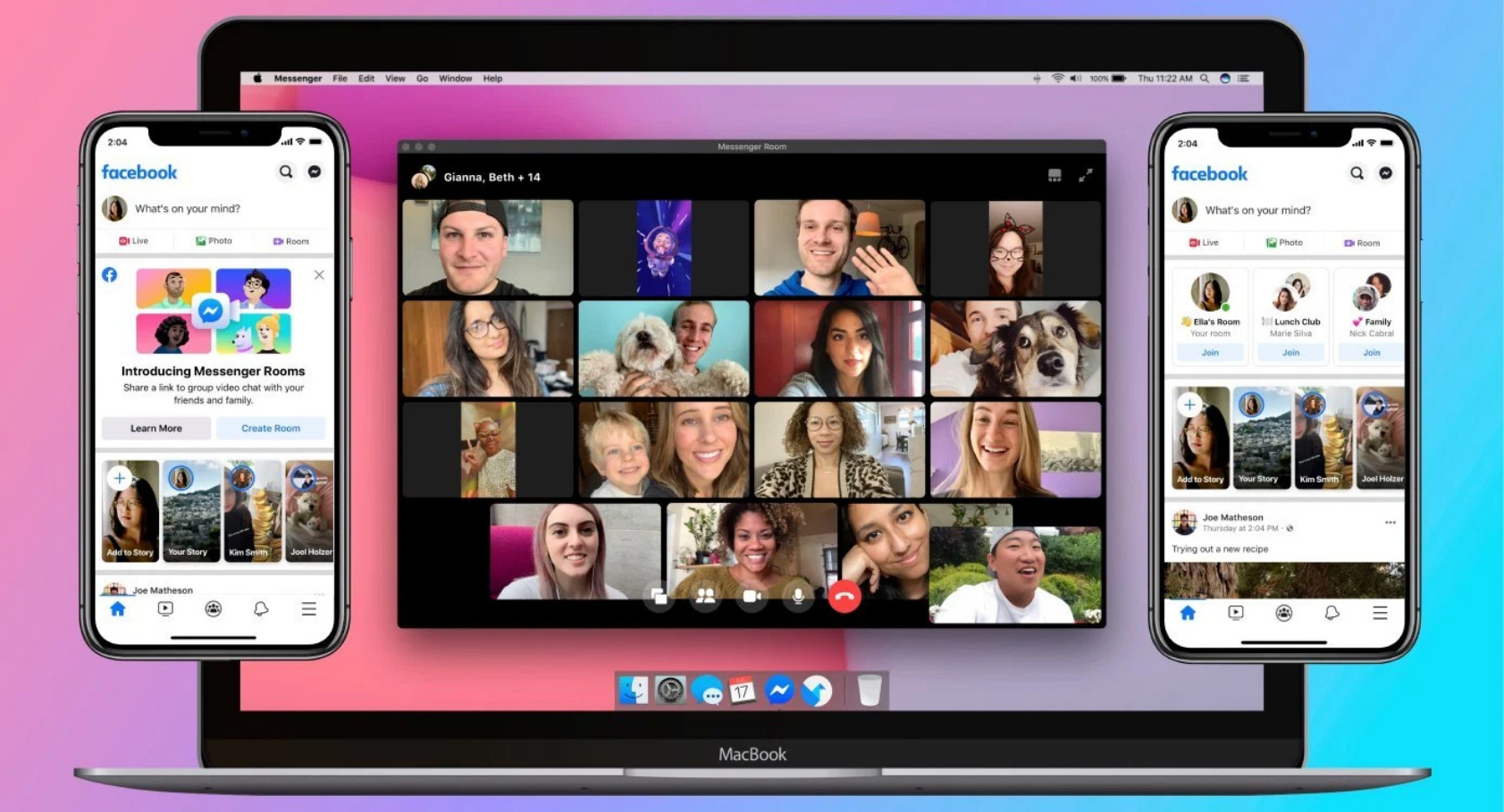 Facebook announced that its new video chat product, Messenger Rooms, will now be available to everyone on both mobile and desktop. The Verge mentions that the new product is a more feature-rich and expanded version of the existing Facebook Messenger's video calling function as the video chat feature allows up to 50 people with no time limit. Facebook rolled out its group video chat Messenger Rooms last month to take on Zoom and the latest Google Meet.
5. BBC launches podcasts in Hindi and English around COVID-19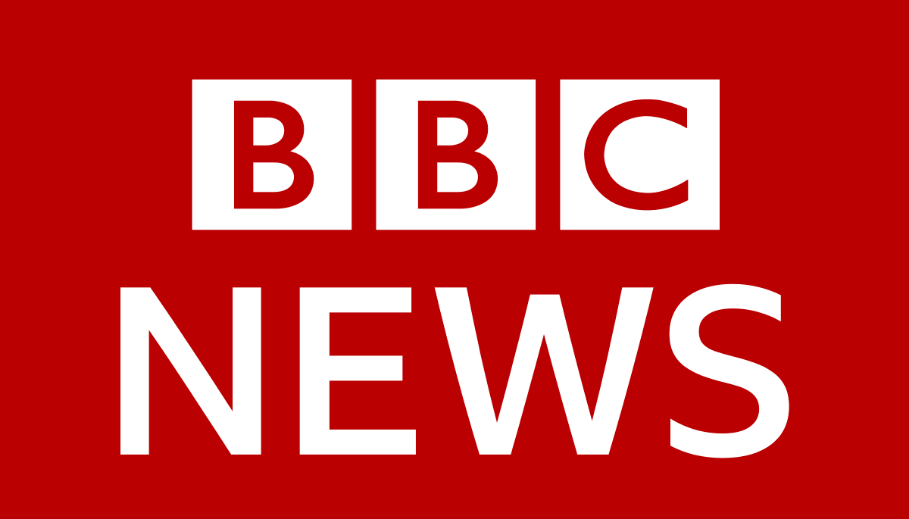 BBC has launched a range of new podcasts and special digital programmes in Hindi and English offering essential information on Covid-19 for audiences in India, according to The Economic Times. 'Duniya Jahan', 'BBC Minute Hindi Corona Virus Special', 'Corona Dinbhar', 'BBC Minute Coronavirus Special' and 'BBC Coronavirus Global Update', have been announced for a wider reach of information around the current global situation.