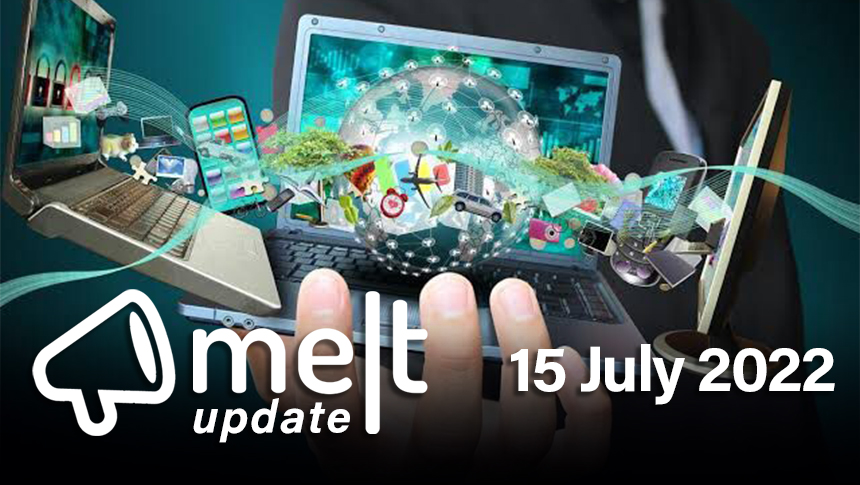 Top News:
1. Update: Govt Regulation Of Digital Media
The government has started the process to propose changes to the Registration of Press and Periodicals Bill, 2019. The new bill will bring in a new registration regime for newspapers that will include the digital news media industry, according to media reports.
2. Instagram adds features to its test subscription service for creators
The new updates to Instagram subscription include subscriber group chats, reels, and posts for subscribers only and more; which paying fans will have access to. This is an expansion of an alpha test that began in January.
3. Ayesha Ghosh joins Wieden+Kennedy as MD
Wieden+Kennedy India has announced the appointment of Ayesha Ghosh as MD. Ghosh will be based in Mumbai, and partner with Santosh Padhi, who was hired as CCO in March. She replaces Gautham Narayanan.
4. Donna Murphy to lead Havas Creative Group
Havas Group is consolidating leadership of its health division and creative group under Donna Murphy as Global Creative CEO Chris Hirst departs after nearly seven years. Donna Murphy will also continue to serve as Global CEO of Havas Health & You.
5. People Movement at Xiaomi India, DDB Mudra & Red Fuse
Xiaomi India has announced the elevation of Muralikrishnan B as President, Xiaomi India. DDB Mudra has announced the appointment of Manish Darji as Head of Art – West. Amit Saxena has joined WPP's Red Fuse Communications as its Digital and Data Lead.