At Kyoorius, we're dealing with the coronavirus situation with the seriousness it deserves.
Therefore, we're doing what can be done remotely while keeping our followers informed on all that is happening in the world of media, advertising and marketing.
Consequently, till things improve, Melt in a Minute will change a bit.
The format will change from all video to a text-based post. A little more difficult to consume, but it's the best we can think of under the circumstances.
All of you, stay safe.
And stay informed with posts like this one.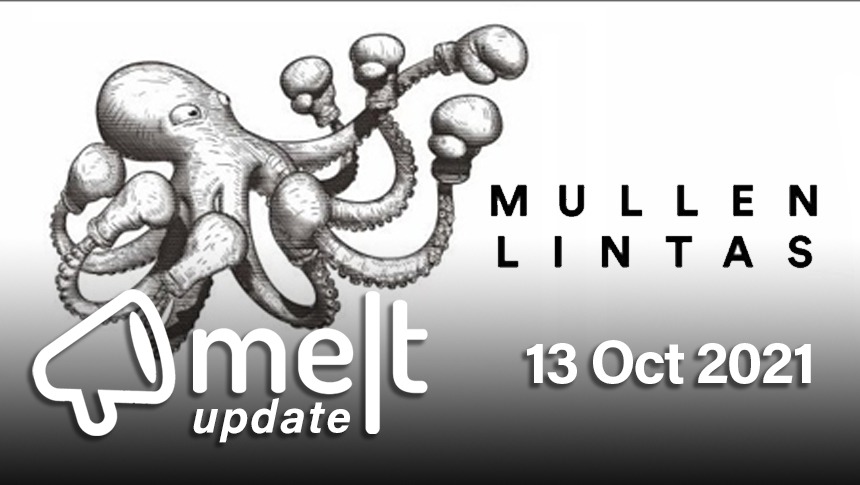 Top News:
1. Mullen Lintas Announces New Leadership in North Delhi
Mullen Lintas has announced new leadership at their Delhi office, as noted by exchange4media. The business function for the North region will be led by Sunil Singh Manhas who has been appointed as Senior VP and Business Head. Nisheeth Srivastava, elevated to Group Creative Director, will oversee the creative product and will be partnered by Sarabjit Singh, who has also been elevated to Group Creative Director (Art). Saumya Baijal, appointed as VP and Head of Planning – North, will lead the planning function for the region.
2. Heads Up for Tails Appoints Samriddh D as CMO
Samriddh D has joined Heads Up for Tails as their chief marketing officer. As per afaqs, he was earlier with Bombay Shaving Company as the vice president marketing and new brands. He has worked with several renowned brands like DineOut, Akiva and Akash Digital in the past.

3. Havas Media Group adds Business Worth over Rs 750 Cr in Q3
Havas Media Group India has added new businesses worth over Rs 750 crores in the third quarter of 2021. The new business wins include Ambuja Cement, Bira91, Campus Shoes, De Beers Forevermark, Dr. Reddy's, and Realme. Additionally, Swiggy, has further consolidated its association with the network by giving the media mandate of Swiggy Instamart.  
4. Mintel Appoints Matthew Nelson as Global CEO
Mintel has appointed Matthew Nelson as the new Global Chief Executive Officer. Nelson will lead Mintel's strategy focused on high-quality data, advanced analytics, innovation through artificial intelligence and data science, and more. According to exchange4media, Nelson will be based out of Mintel's Americas headquarters in Chicago from January 2022.

5. InMobi Acquires London-Based Appsumer
InMobi has signed a definitive agreement to acquire Appsumer, a performance insights platform for mobile app advertisers that provides a 360-degree view of marketing spend across channels. As reported by exchange4media, InMobi and Appsumer intend to build an operating system that makes understanding user acquisition funnels easier. This will involve using artificial intelligence to build predictive capabilities in order to help marketers grow and experiment more to optimize results from their user acquisition strategies.