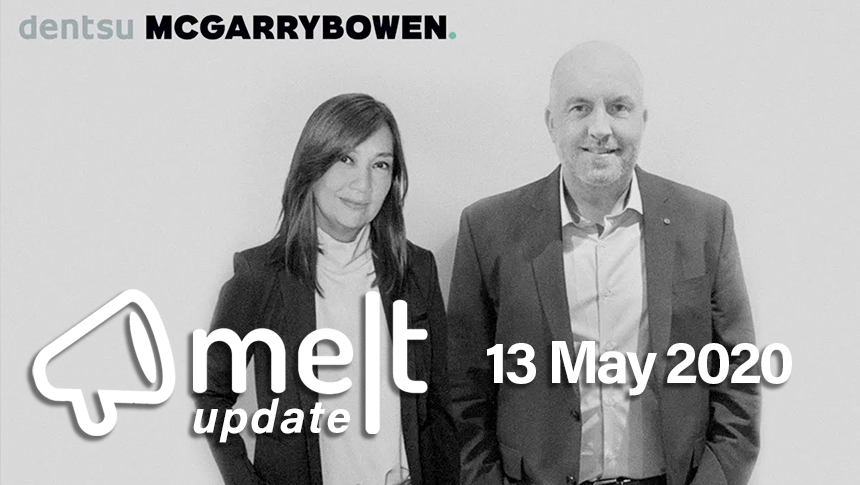 At Kyoorius, we're dealing with the coronavirus situation with the seriousness it deserves.
Therefore, we're doing what can be done remotely while keeping our followers informed on all that is happening in the world of media, advertising and marketing.
Consequently, till things improve, Melt in a Minute will change a bit.
The format will change from all video to a text-based post. A little more difficult to consume, but it's the best we can think of under the circumstances.
All of you, stay safe.
And stay informed with posts like this one.
Today's Headlines:
1.DAN combines Dentsu and Mcgarrybowen to launch Dentsumcgarrybowen


Dentsu Aegis Network is launching a global creative agency called Dentsumcgarrybowen that combines its ad agencies outside Japan. This new entity, as reported by Campaign Asia, has more than 3,000 employees working across 24 markets, with the biggest offices being the US, the UK, Italy and Amsterdam. Multinational clients include Toyota, American Express, Subway and Shiseido. Merlee Jayme, chair and chief creative officer at Dentsu Jayme Syfu in the Philippines, and Jon Dupuis, currently global president at Mcgarrybowen, will be co-presidents of the new operation, reporting to Jean Lin, global chief executive of creative at DAN. Meanwhile, Gordon Bowen, co-founder of Mcgarrybowen and chief creative officer at DAN, will be global chairman of Dentsumcgarrybowen. The new brand will launch this month in Singapore, Thailand, Vietnam, Myanmar, Taiwan, Hong Kong, China and South Korea
2.Twitter to let employees work-from-home permanently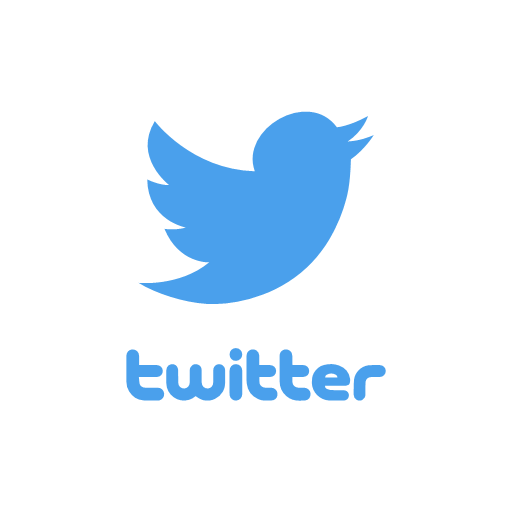 Jack Dorsey, CEO, Twitter, sent an internal staff to the employees informing that they will be able to continue working from home as long as they see fit, as reported by TechCrunch. Having said that, the company is also outlining its plans to resume in-person working arrangements and meetings for those who prefer that arrangement. The move comes after tech firms Google and Facebook extended work-from-home till 2020 end.
3. Ashok Cherian joins TikTok as its Marketing Head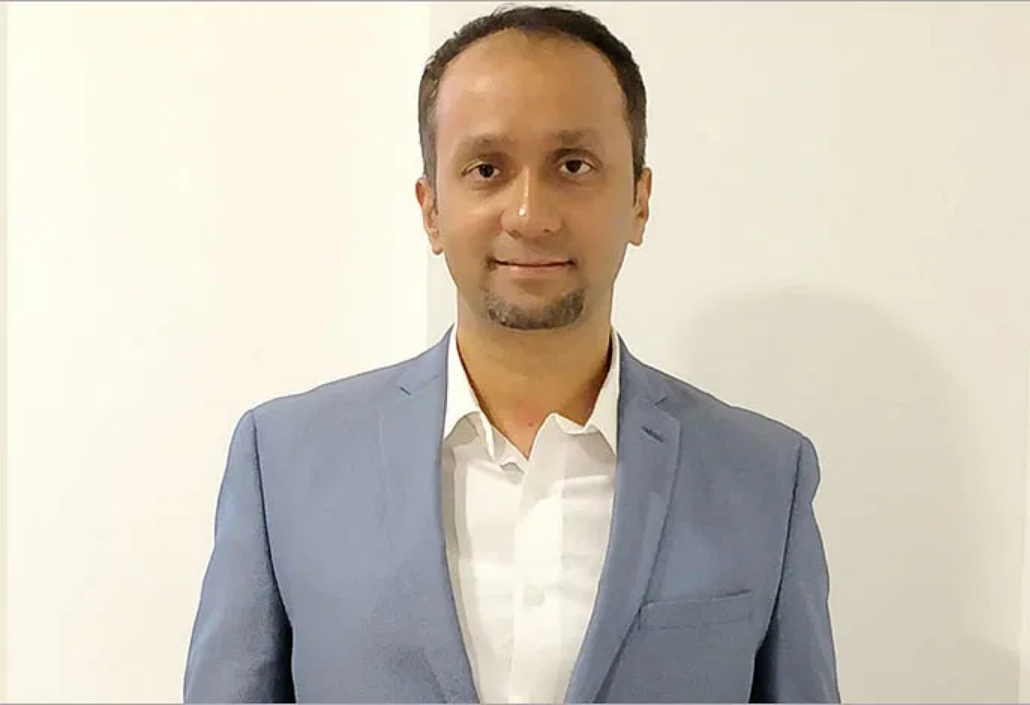 TikTok India has appointed Ashok Cherian to head its marketing department, according to Business Insider. Earlier he was leading the marketing and revenue head at Applause Entertainment. He will be responsible for spearheading the overall brand strategy and marketing initiatives for the platform.
4. Applause Entertainment ropes in Yogesh Manwani as Head, Marketing & Revenue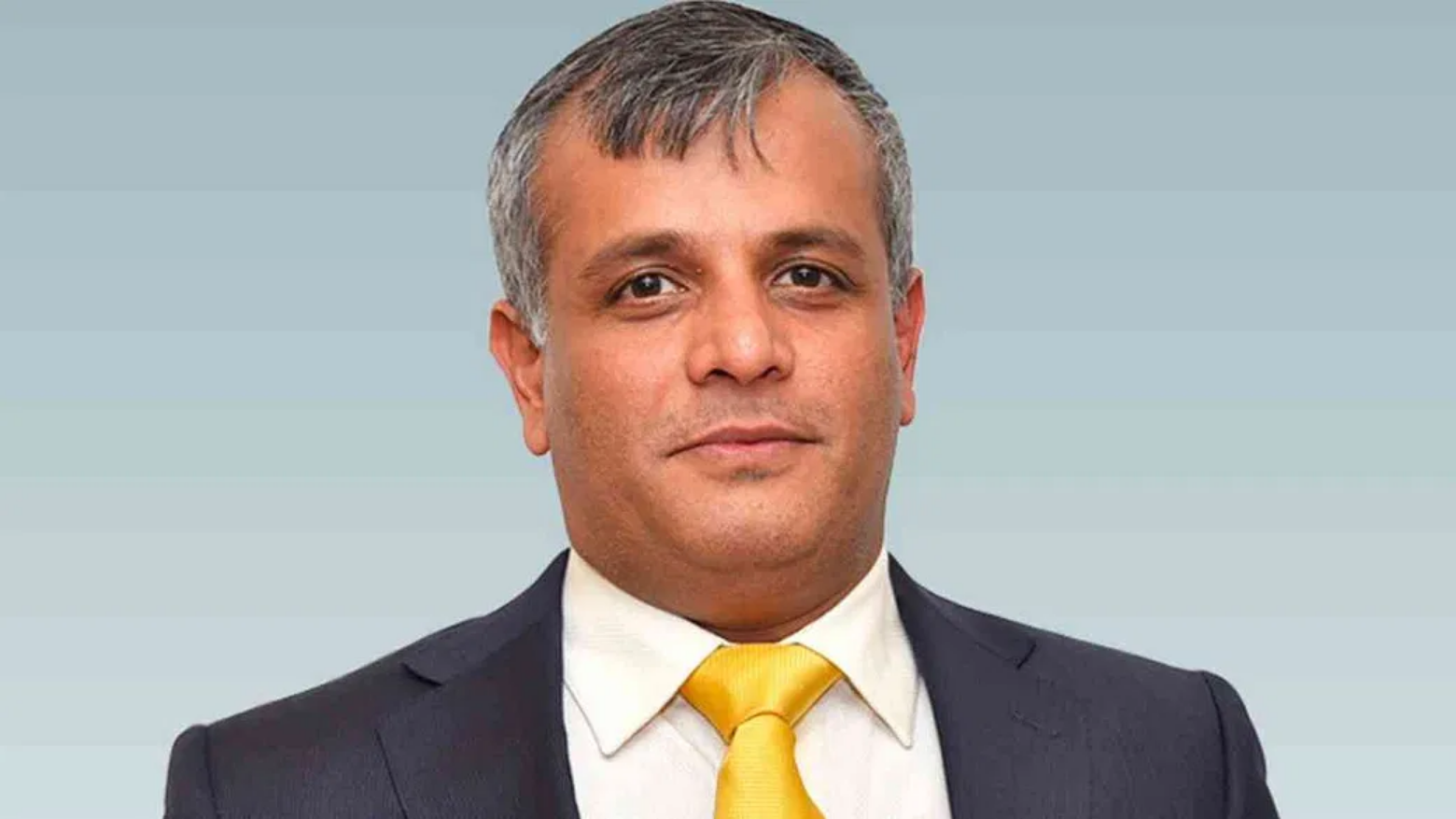 Meanwhile, Applause Entertainment appointed Yogesh Manwani as Head, Marketing & Revenue, as seen on Exchange4media. Prior to this, he was with ZEE5.