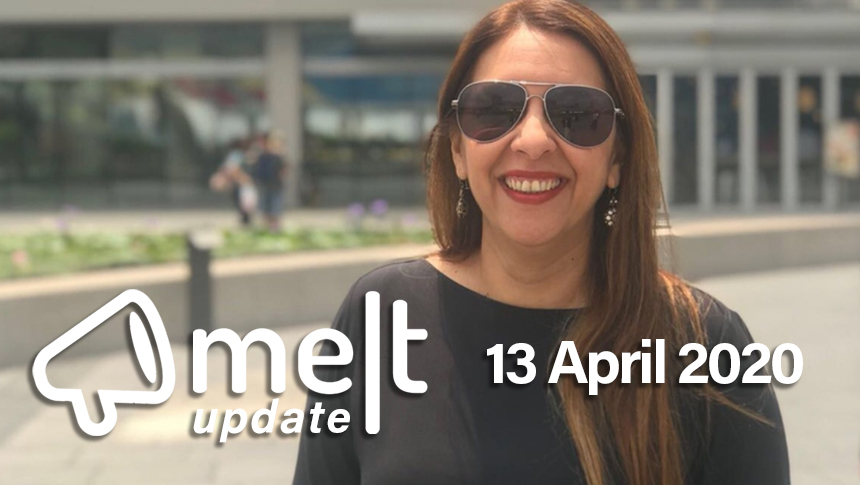 At Kyoorius, we're dealing with the coronavirus situation with the seriousness it deserves.
Therefore, we're doing what can be done remotely while keeping our followers informed on all that is happening in the world of media, advertising and marketing.
Consequently, till things improve, Melt in a Minute will change a bit.
The format will change from all video to a text-based post. A little more difficult to consume, but it's the best we can think of under the circumstances.
All of you, stay safe.
And stay informed with posts like this one.
Today's Headlines:
1.Richa Goswami, Global Head of Digital at Johnson & Johnson, resigns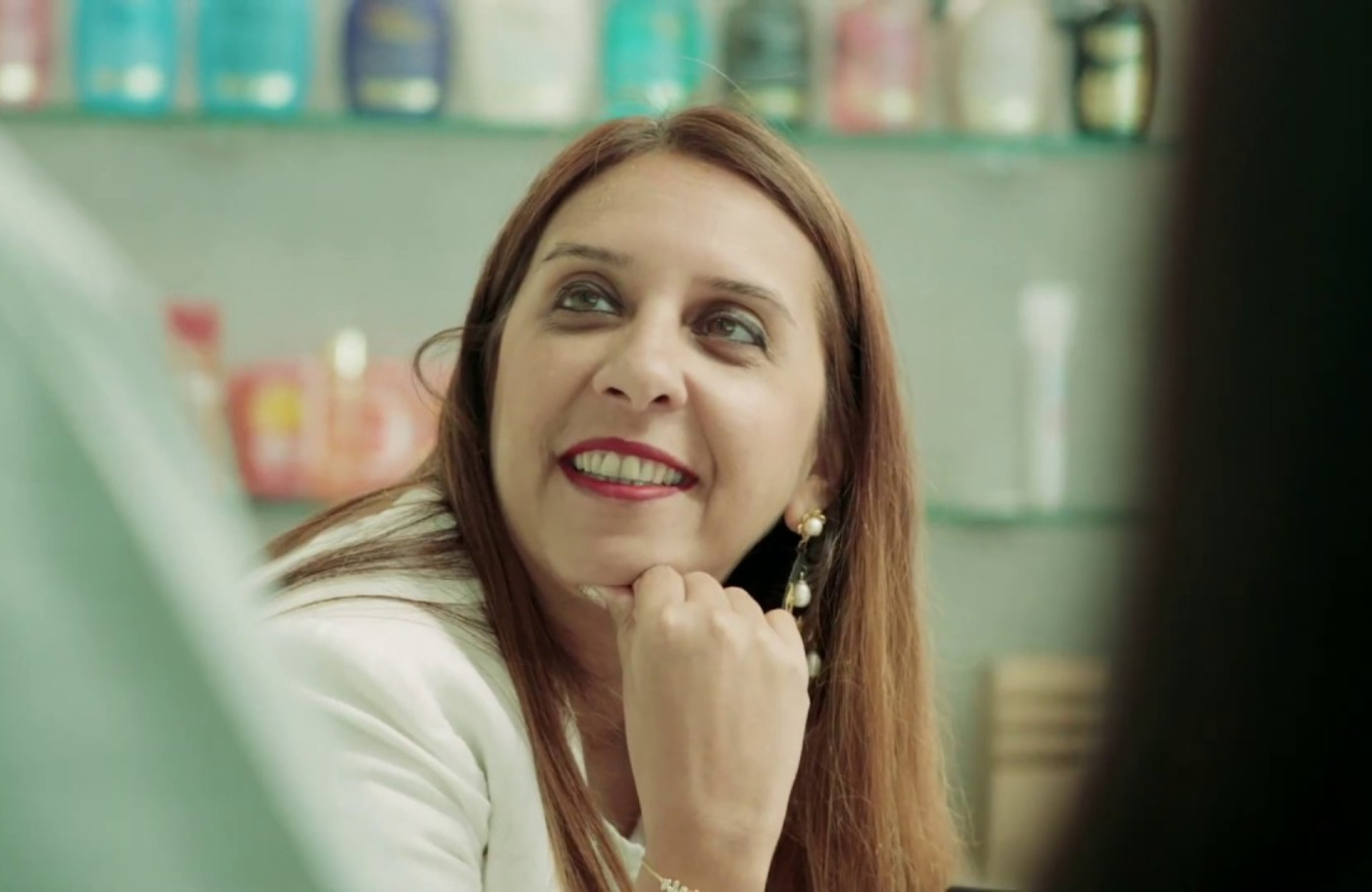 Richa Goswami, Global head of digital at Johnson & Johnson, resigns after a five-and-a-half-year stint, as reported by Campaign Asia. She was promoted to this role last June. One of Asia-Pacific best-known marketers, Goswami held several roles at the organisation including global head of content and Asia-Pacific head of total brand experience.
2.Swiggy expands its services to over 125 cities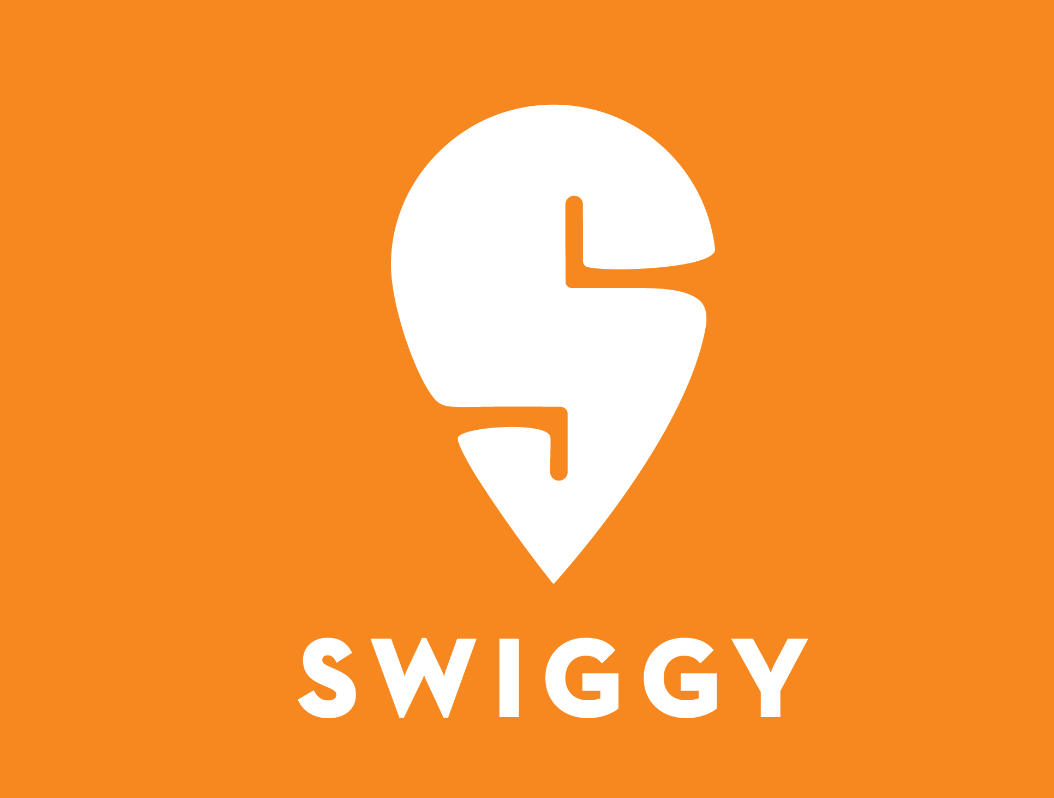 Online food delivery startup Swiggy, which began delivering groceries in 2019, has expanded its services to over 125 cities, according to Livemint. Swiggy has partnered with several national brands including Hindustan Unilever, P&G India, Godrej Consumer Products, Dabur India, Marico Ltd, Vishal Mega Mart, Adani Wilmar, Cipla to supply branded essential products and food items. It has also revamped its offering 'Swiggy Go' by launching a hyperlocal delivery service 'Genie' in over 15 cities.
3.Apple and Google partner on COVID-19 contact tracing technology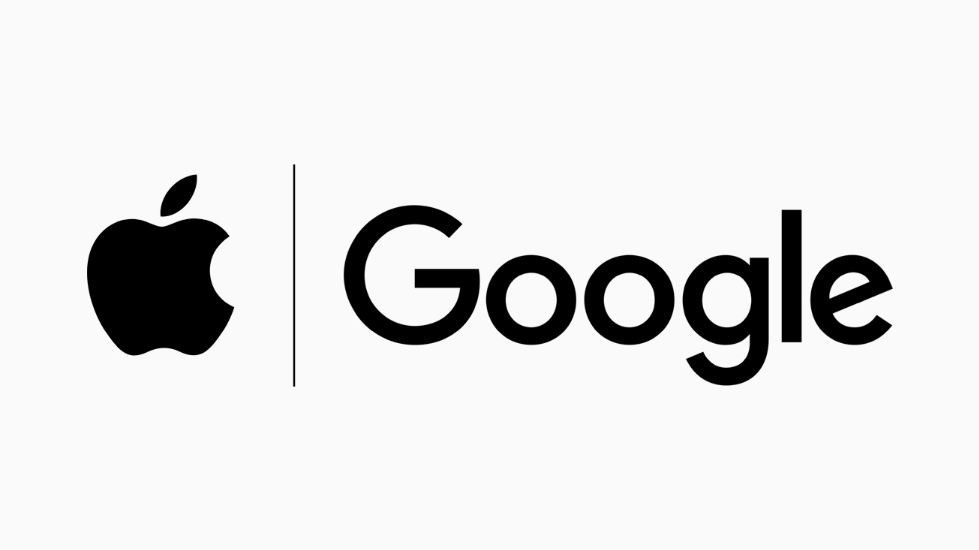 Apple and Google have collaborated to leverage smartphone technology to help trace and contain the spread of coronavirus, according to The Guardian. This partnership will open up their mobile operating systems to allow for the creation of advanced 'contact-tracing' apps, which will run on iPhones and Android phones alike. The app will use Bluetooth technology to trace every phone a person comes in contact with, raising concerns over privacy.
4.Publicis Groupe APAC strengthens its team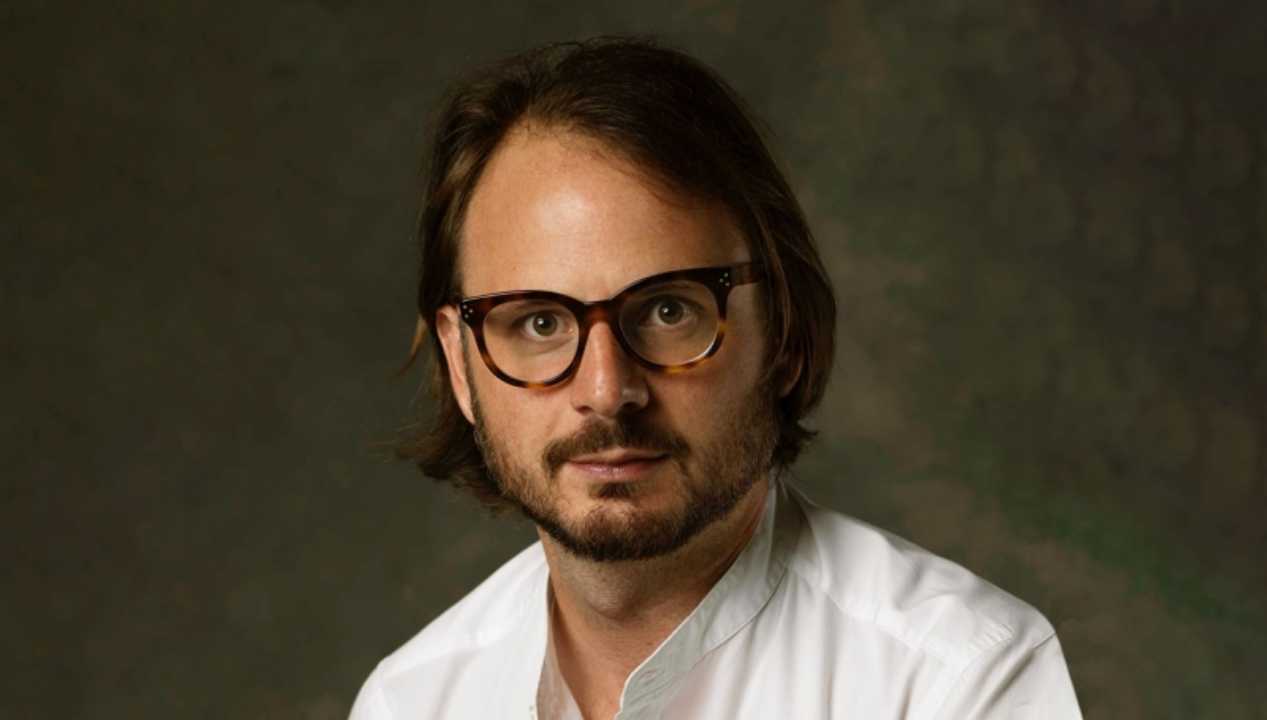 Publicis Groupe made new appointments to bolster its capabilities and product offerings in APAC, as seen on Marketing Interactive. It promoted Ed Booty as chief strategy officer of Publicis Groupe APAC. The agency has also appointed Wee Ching Ian, as CEO of PMX (Publicis Media Exchange) APAC. Meanwhile, Sapna Nemani, who is currently the chief intelligence officer of Publicis Media Greater China has been appointed chief product and solution officer, Publicis Groupe APAC.
5.MediaCom bolsters its leadership team with key appointments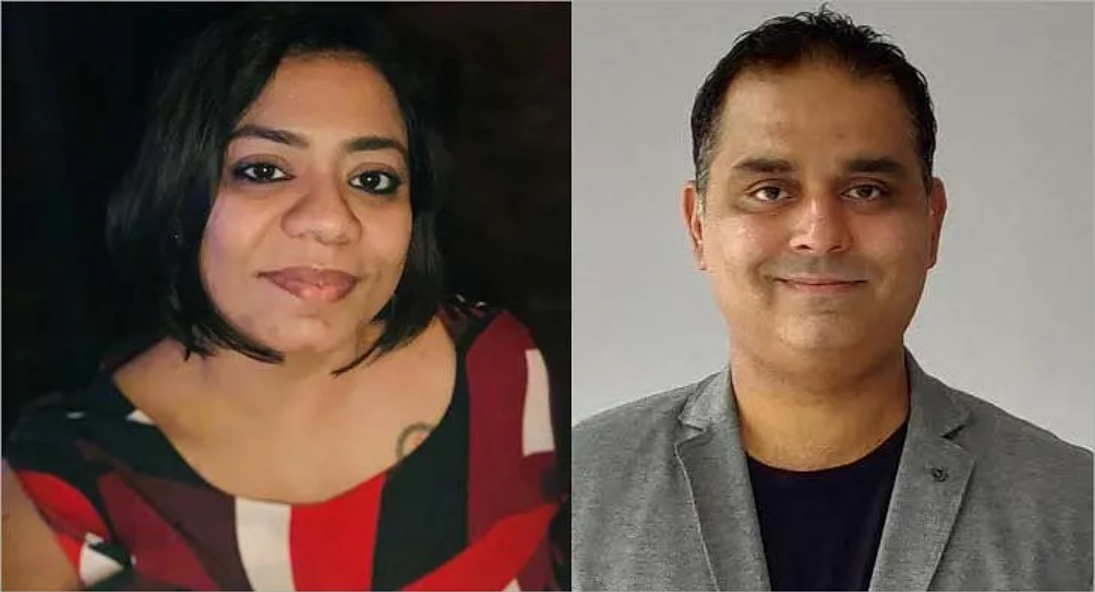 MediaCom has further strengthened its leadership team with key appointments and role changes in the Mumbai team, according to exchange4media.com. Vishal Shah joins as Managing Partner, MediaCom West, and will be leading its western region clients, excluding P&G. Meanwhile, Rachana Monteiro has been elevated to lead one of MediaCom's key portfolios – Agency Lead on the P&G business.