At Kyoorius, we're dealing with the coronavirus situation with the seriousness it deserves.
Therefore, we're doing what can be done remotely while keeping our followers informed on all that is happening in the world of media, advertising and marketing.
Consequently, till things improve, Melt in a Minute will change a bit.
The format will change from all video to a text-based post. A little more difficult to consume, but it's the best we can think of under the circumstances.
All of you, stay safe.
And stay informed with posts like this one.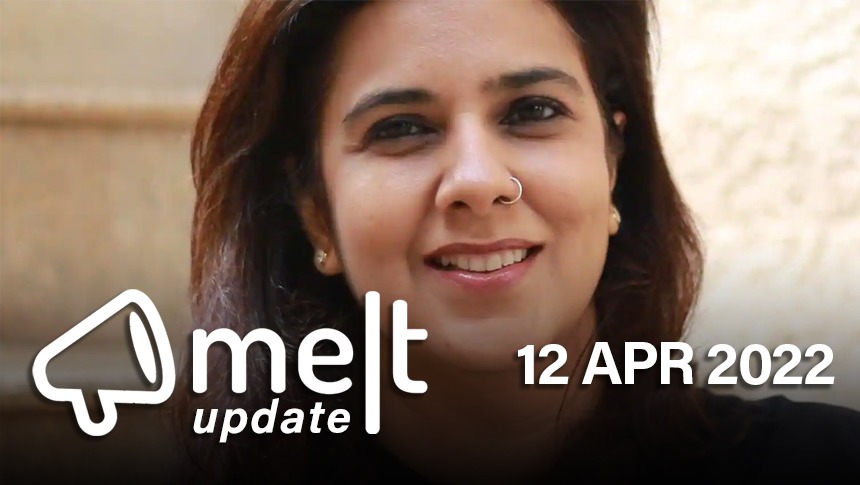 Top News:
1. ASCI elevates Manisha Kapoor as CEO
The Advertising Standards Council of India (ASCI) has elevated Manisha Kapoor as CEO. Along with the new role, she will continue as secretary general of the council.
2. Meta brings in Leo Burnett India
Leo Burnett India has been appointed as strategic and creative communication partner for Meta's business marketing mandate in India. The account will be handled by the agency's Mumbai here.
3. Wondrlab acquires Opportune
Wondrlab has announced the acquisition of Opportune, a data-driven influencer marketing platform. With this, the platform-first martech company has added influencer marketing solutions for brands to its offerings.
4. Bounteous formally launches in India
Bounteous, a digital innovation agency based in Chicago, formally launched operations in India. The agency had acquired Chennai-based Lister Digital in 2021. Vasan Sampath, then president of Lister Digital, will be CEO of the Indian operations of Bounteous.
5. Report: Expect 3X growth in TikTok ad revenue in 2022
Video-sharing app TikTok's advertisement revenue is likely to triple in 2022 to more than $11 billion, exceeding the combined sales of its rivals Twitter Inc and Snap Inc, according to research firm Insider Intelligence.