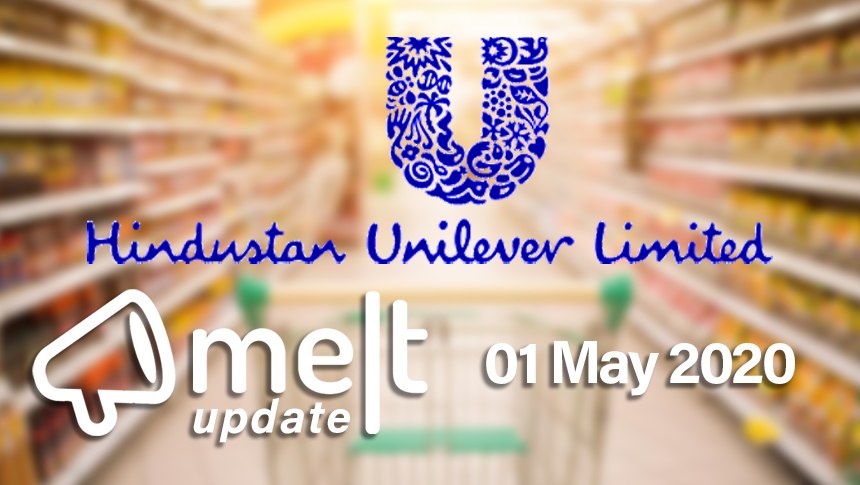 At Kyoorius, we're dealing with the coronavirus situation with the seriousness it deserves.
Therefore, we're doing what can be done remotely while keeping our followers informed on all that is happening in the world of media, advertising and marketing.
Consequently, till things improve, Melt in a Minute will change a bit.
The format will change from all video to a text-based post. A little more difficult to consume, but it's the best we can think of under the circumstances.
All of you, stay safe.
And stay informed with posts like this one.
1.HUL ups its adex and promotions spends to Rs 1,175 cr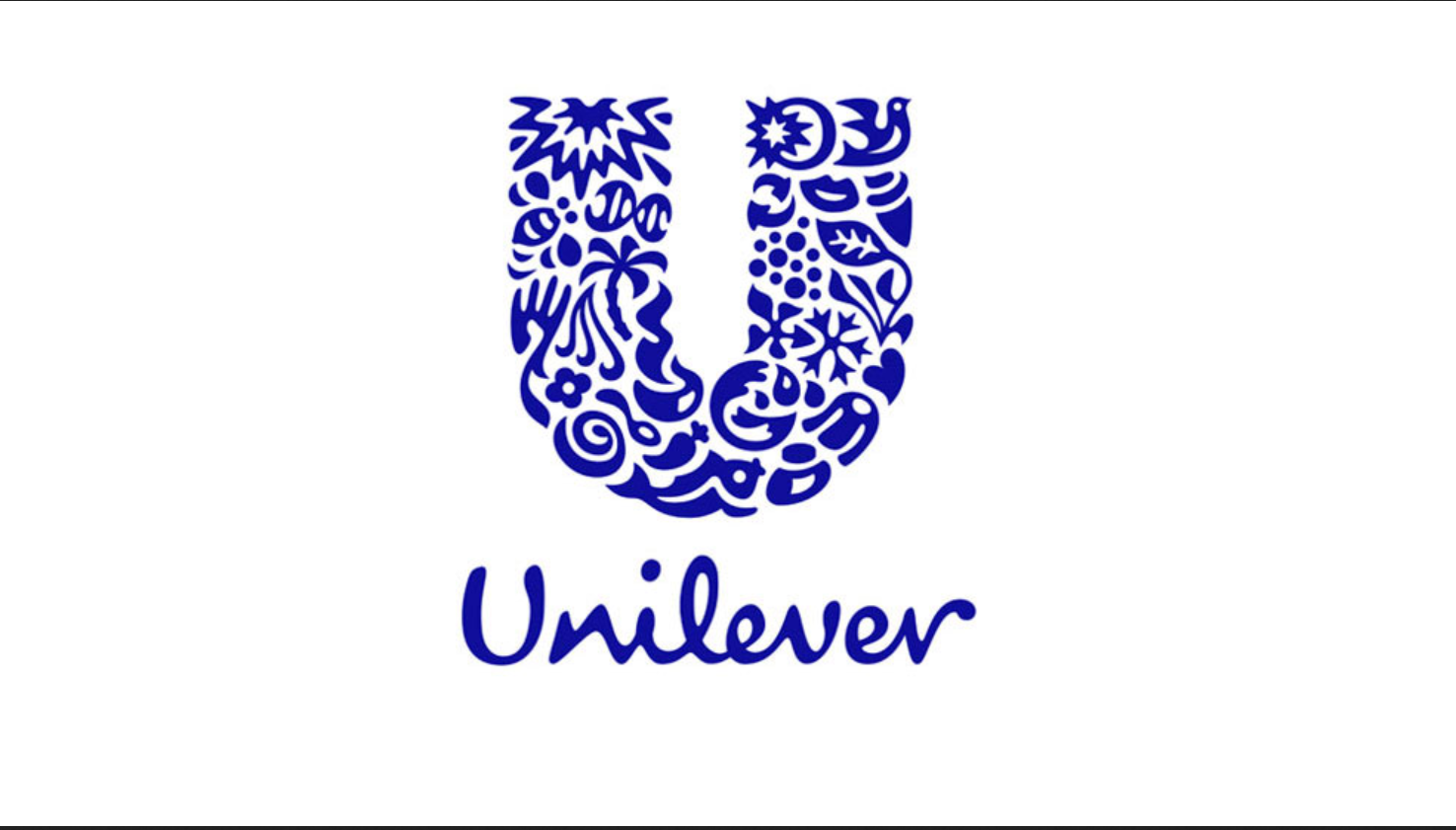 Hindustan Unilever Limited posted a net profit of Rs 1,520 crore in Q4FY20 which was down by around 3%, as reported by Times of India. The product sales declined by 9.6% to Rs 9,055 crore due to the coronavirus pandemic and the resulting nationwide lockdown. However, HUL increased its expenses on advertising and promotion marginally to Rs 1,175 crore in the quarter to remain competitive.
2.India business worst hit for Amazon for the first quarter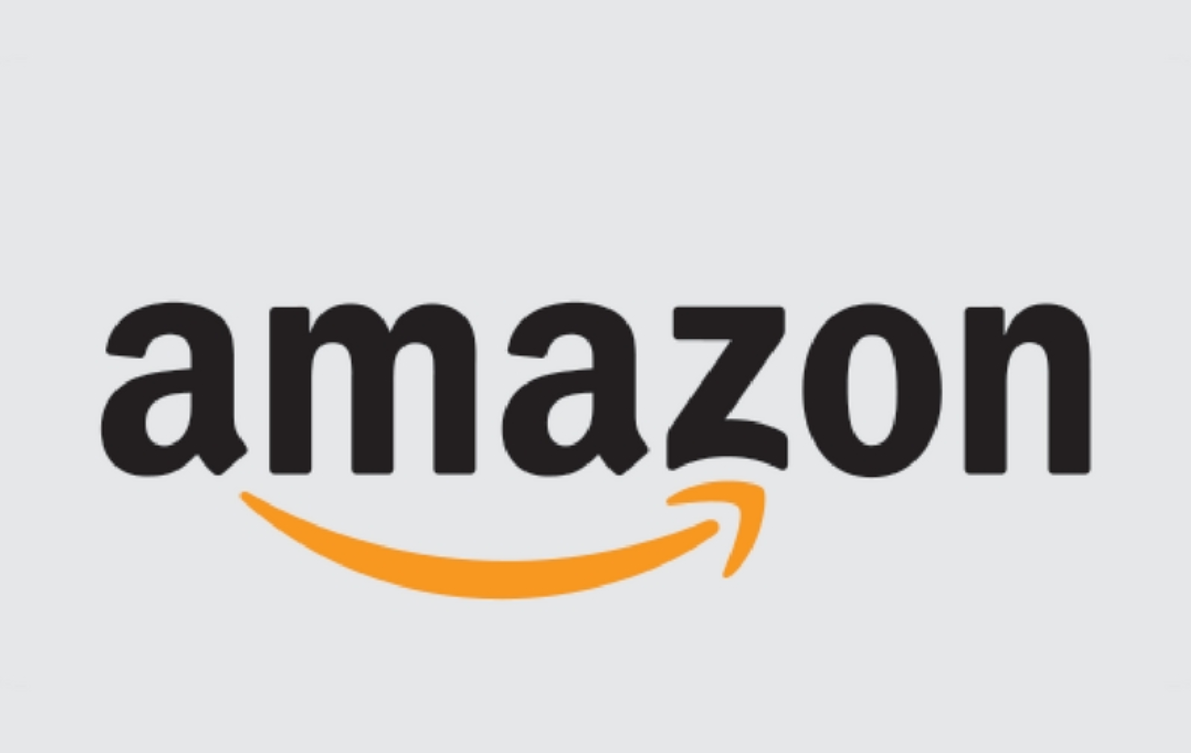 India was the most impacted among all its international businesses by the ongoing Covid-19 pandemic for Amazon with the government instructing e-commerce companies to only fulfil orders of essential goods, according to Economic Times. However, Amazon's earnings indicated its growth amid the pandemic, with revenue rising 26% to $75.5 billion in the first quarter. However, profit fell to $2.5 billion, from $3.6 billion in the same quarter last year, owing to increased spending on Amazon's Covid-19 response. Also Amazon forecasted that it would spend a massive $4 billion in the second quarter on coronavirus-related expenses.
3.Publicis Groupe makes 'The Pact' with midsize clients, guaranteeing business results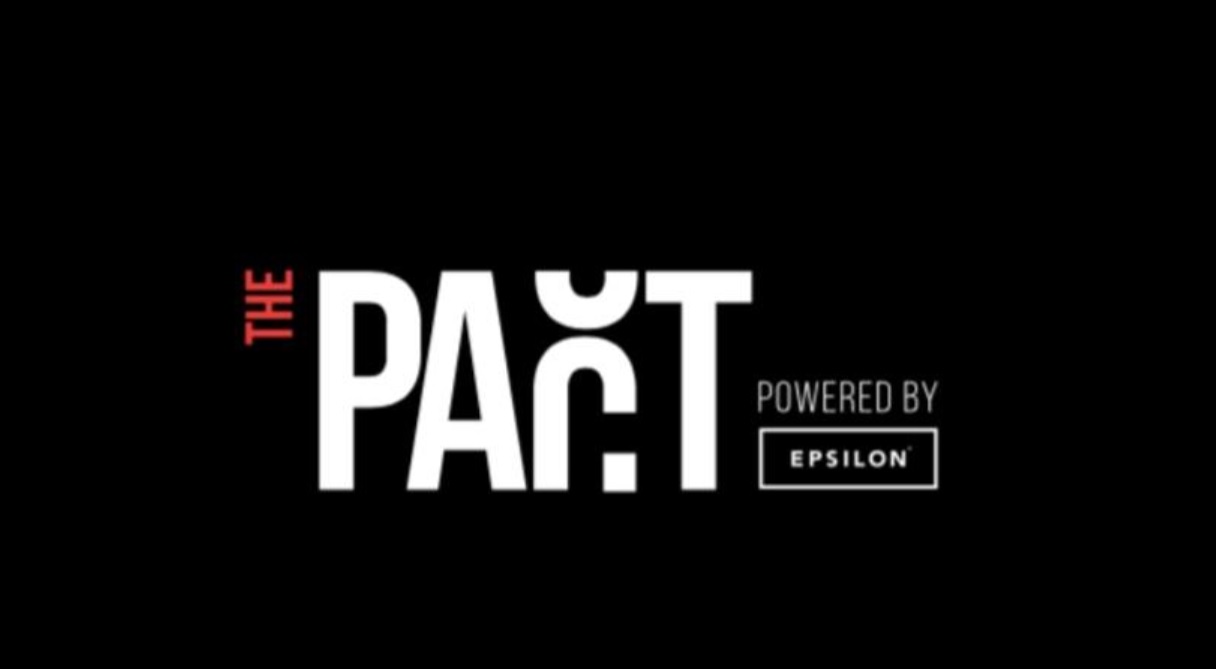 Publicis Groupe has unveiled a new service that promises marketers a complete refund if it fails to meet agreed performance targets for campaigns. Campaign reports that the new service is called The Pact which will guarantee to deliver against an agreed set of KPIs – such as sales, customer acquisitions and return on digital marketing investment – or refund to the client 100 percent of the agency fee and media spend. The Pact will be powered by data company Epsilon and will initially target US mid-sized businesses with revenues between $10m and $1bn.
4.Twitter posts loss of $8.4 million for the first quarter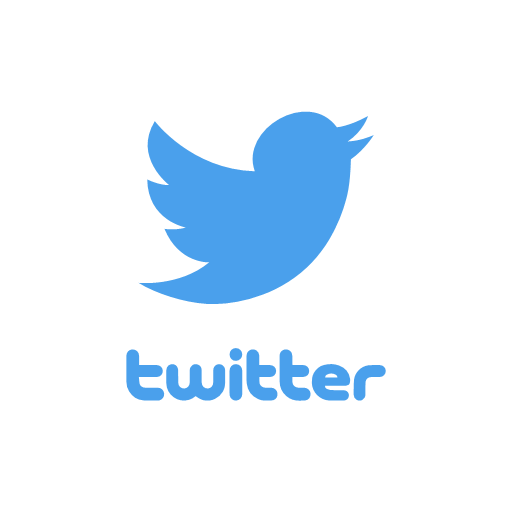 Twitter posted a loss in the first quarter as the social media company's higher expenses outweighed revenue growth, as reported by MoneyControl.com. For the three months ended in March, Twitter posted a loss of $8.4 million on revenue of $807.6 million. However, its average daily users grew 24% year over year, the highest ever growth rate in the company's history. This was driven by seasonal strength, product improvements and interest in coronavirus.