We attended BREW, hosted by GroupM India on 21 July 2022. Described as a content upfront that sits at the junction of content, culture, and technology, BREW had us jotting down copious notes in our diaries. Here are 10 takeaways that we gathered:
1. Get your hands dirty in New Technology
That's what Andy Hood, VP Emerging Technologies at WPP had to share with marketers. "Stop trying to define the metaverse, get your hands dirty. Familiarise yourself with the new technologies, in order to understand the points at which you could position your brand."
2. Hyper-personalisation is the future of customer journeys
Ashray Malhotra, Co-founder of Rephrase.ai, spoke about the growing need for humanising communication and the role that Rephrase.ai plays to enable this in the video format. Keep meeting your customers at various points in the customer journey with one on one communication.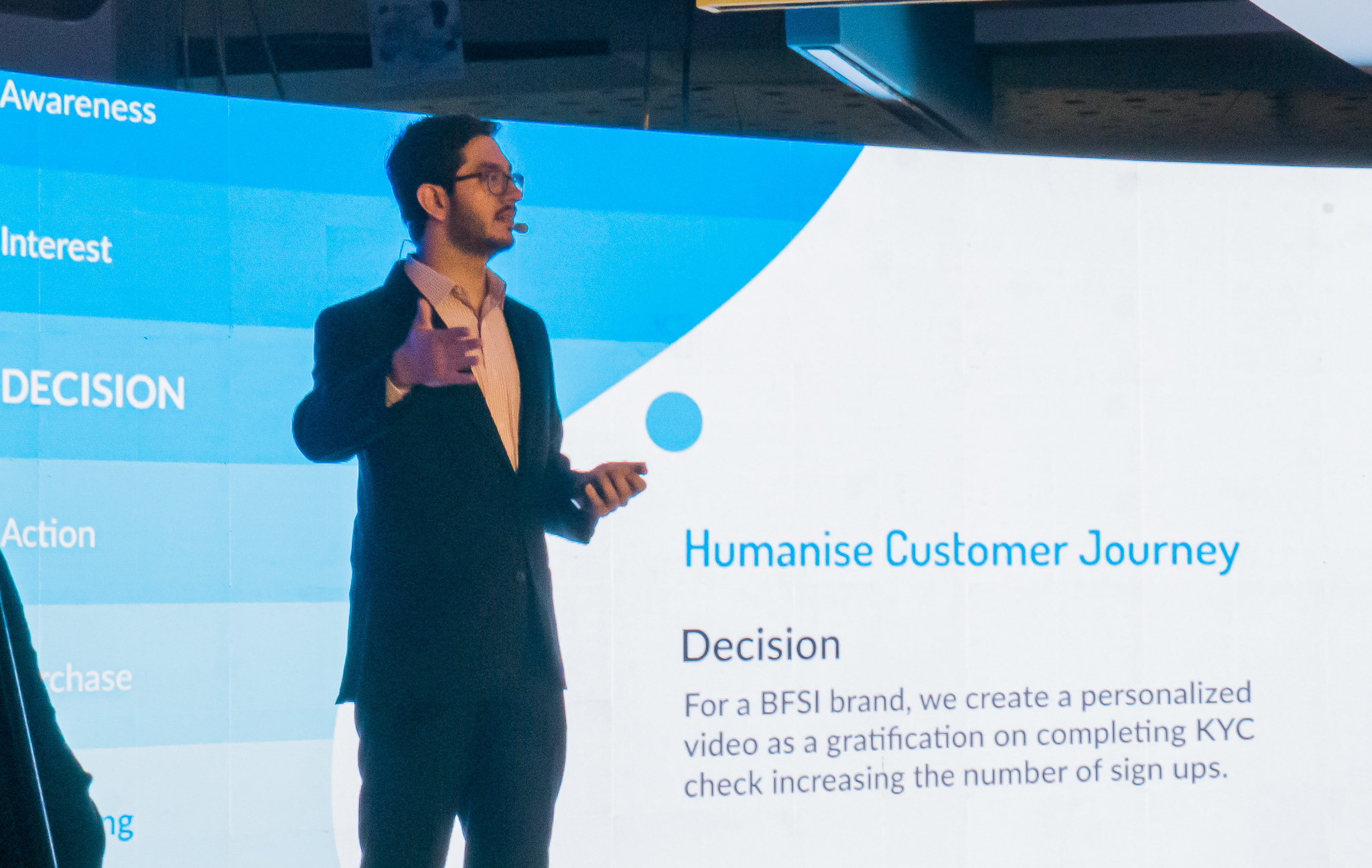 3. Games are the new social medium
Rajesh Pantina, Director of Marketing at InMobi said that human behaviour has always been to play games together, which means that gaming has always been a social activity. Technology has democratised gaming for a larger audience. There is a huge scope for marketers to meet and build narratives with their consumers in this rapidly advancing medium and drive engagement with larger communities.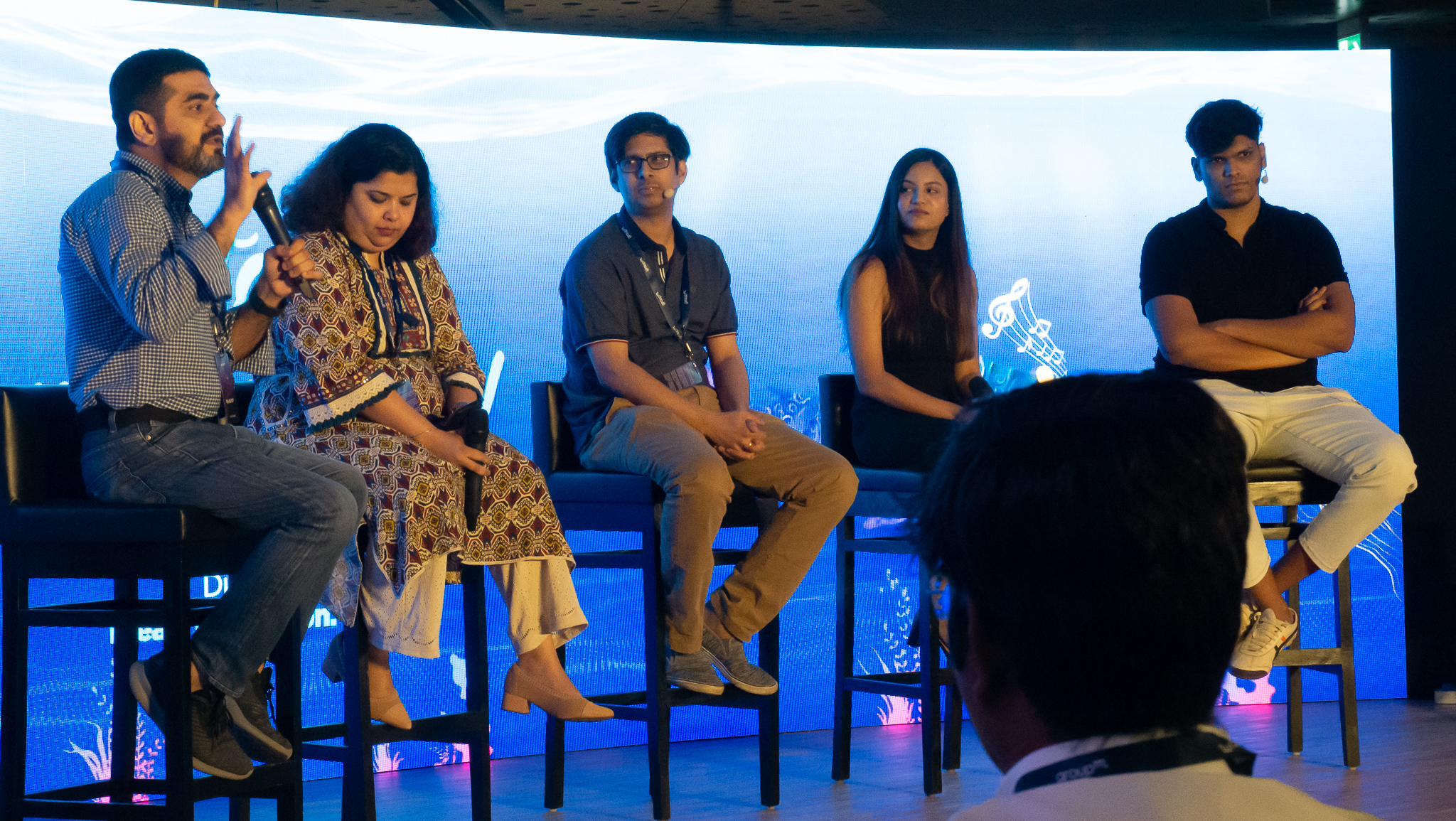 4. Embrace BHARAT
With the rise of platforms like ShareChat, Moj and Takatak, BHARAT is clearly moving towards digital and short-video platforms. Brands need to respond to this move by meeting the masses on these platforms. Ajit Varghese, Chief Commercial Officer, ShareChat and Moj shared they are working towards 'Content to Commerce', i.e. enabling audience purchases while watching content, or having exclusive access to some creator's content.
5. OTT isn't dying
Netflix's recent reports about losing subscribers has global critics smiling. But, where does OTT stand in India? Shalini Poddar, EVP & Head of Ads at Disney+ Hotstar stated that their platform has grown from 8 million subscribers to 50 million subscribers in a span of two years. So clearly, OTT isn't dying. Nikhil Madhok, EVP & Head of Original Content at Disney+ Hotstar shared three opportunities for OTT – targeting content for women; investing in non-fiction; and delving deeper into the vernacular.
6. Shift focus from Tier 1 sports
Yes, cricket in India has a huge following, but marketers must also keep an eye on Tier 2 & 3 sports. Yannick Colaco, Co-founder at FanCode stated that every single sport has the ability to create strong ecosystems for them to convert to business.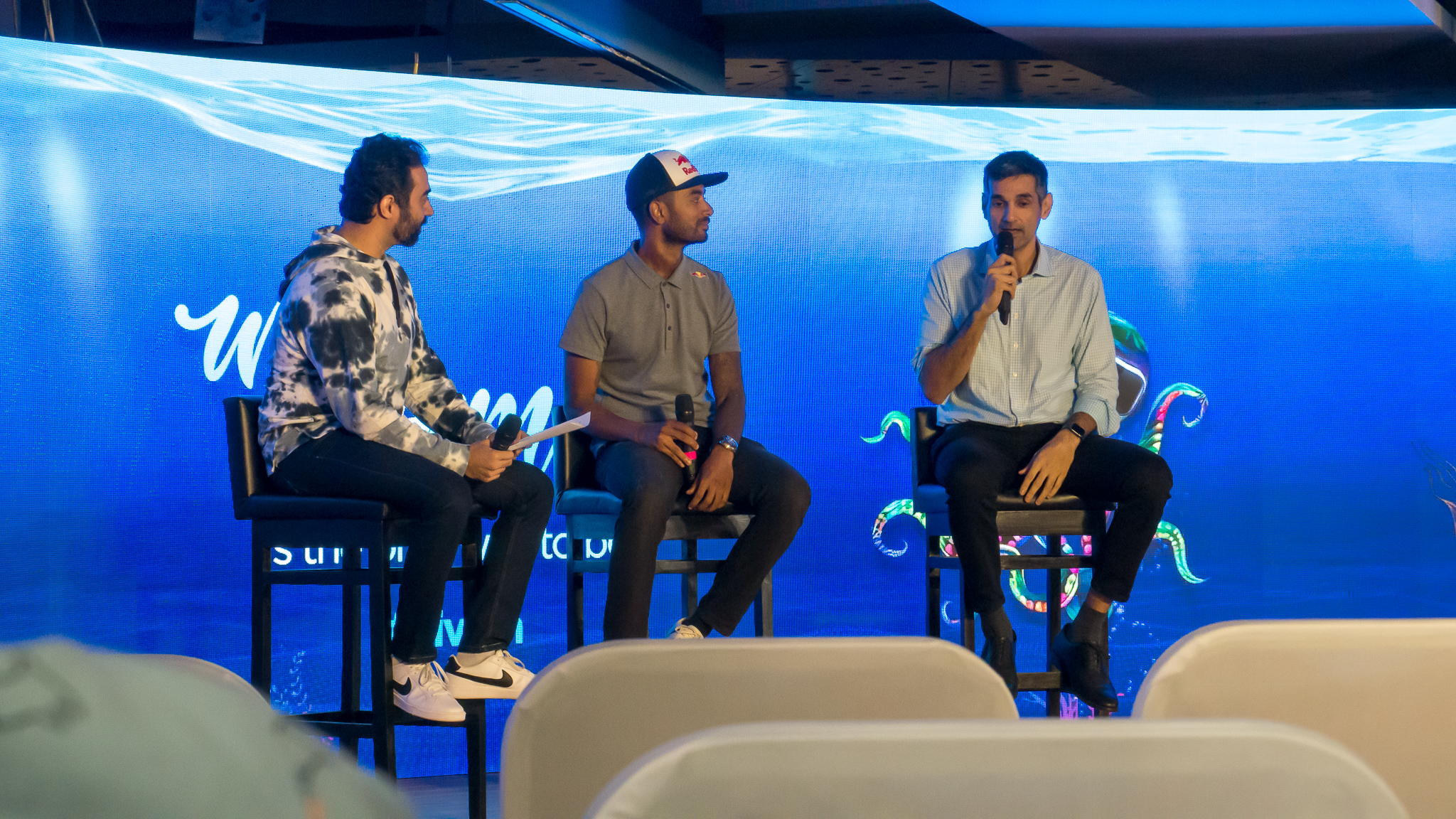 7. Bandwidth will enable customised content
When Somesh Kamra, Co-founder at Superhuman Gym asked Yannick Colaco, Co-founder at FanCode about the possibility of fans being able to view specific camera angles, Yannick responded that it is already happening. F1 has already explored this opportunity with, F1 TV Pro. The only thing stopping this from becoming a mainstream norm is the lack of bandwidth. Bandwidth will enable consumers to actively take part in their content and customise it as per their viewing preferences. To conclude he said, "The future of content is that most of it will be free and you pay to customise your content."
8. AR is more than just filters
On Snapchat, users use AR 30 times a day! Prasanna Raman, Vertical Lead at Snapchat India, believes that marketers need to unlock the true potential of AR by innovating and creating experiences for their audience in more ways than just creating a filter. AR has the ability to engage the attention of users, and make a mark in their memory. Marketers need to use AR in real time; use AR for trials; and tap into generating purchases through AR.
9. Work with creators
BREW featured various creators from different realms. It gave brands the chance to understand the pain points and areas to work on. Right from Sushant Divgikr/Rani KoHEnur requesting brands to stop appropriating marginalised communities and start appreciating them, to Yashraj Mukhate asking brands to coexist with them and provide creative freedom to the creators and enable them to grow their communities. Comedian and actor Vir Das also requested brands to focus on authenticity. We couldn't agree more.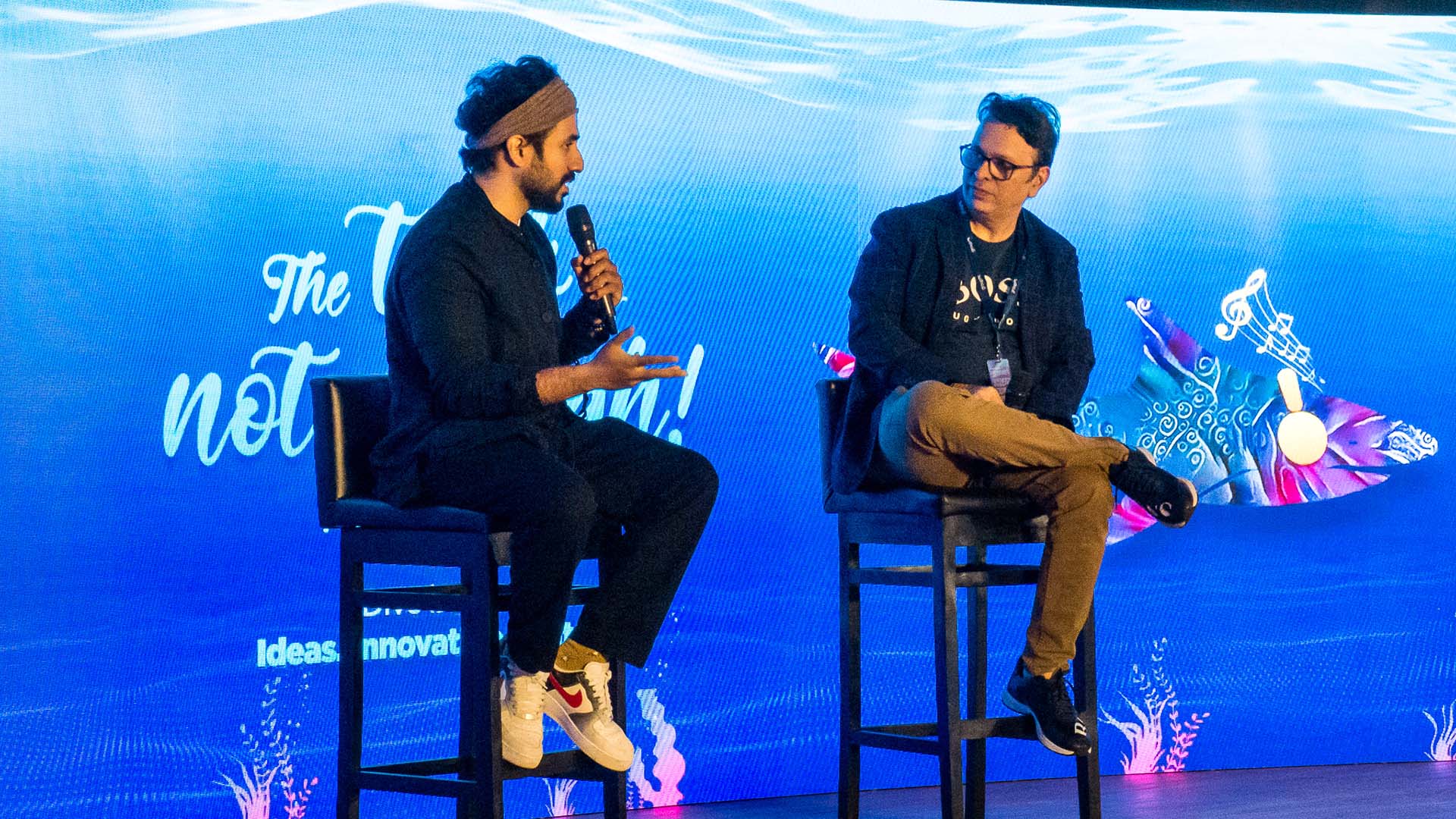 10. Tap into communities
Tamanna Dhamija, Co-founder of Convosight said that as brands, engaging with communities on Facebook have a huge opportunity. Convosight, a community marketing platform built for Facebook groups allows tools for marketers to generate deep conversational insights. "Communities help establish consideration", she said.
Were you at BREW? What did you make of the event? Which takeaway resonates the most with you? Write in to us – use the comments box below or holler at us on social media. We're @readytomelt across Twitter, Facebook and Instagram.