To mark Fevicol's 60 years in the market, Ogilvy rolled out an ad capturing India through that time frame. The 90-second film opens with a black and white frame of three boats carrying a newly-wed to the village. In the second shot, we are introduced to its star, a two-seater sofa which the bride has brought along as dowry.
Soon the journey of this sofa unravels where we see it passed off from one generation to another, one household to another, packaged and repackaged to suit the era from the sixties to the present. In the end the ad goes back to the black and white era where a carpenter is seen toiling away to give that sofa the longevity that Fevicol boasts of (with latter's help). That's when we see the brand's famous tub on the screen.
What weaves the journey together is a melodic folk track whose beats take us on a nostalgic ride through those eras.
Our protagonist (the sofa set) goes through the typical struggles like any other hero in a movie. So if in the first half it's given the status symbol (including multiple wardrobe changes), in the second half we see kids jumping on it, battling floods, it being left in ruins before being carried from one place to another. It braves through it all.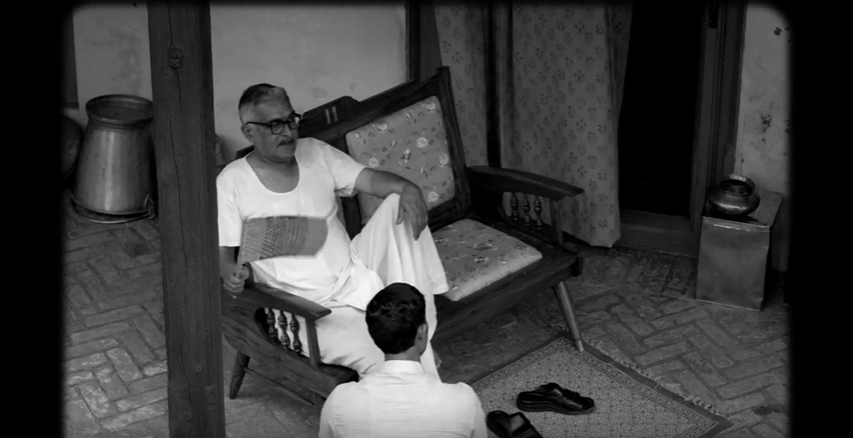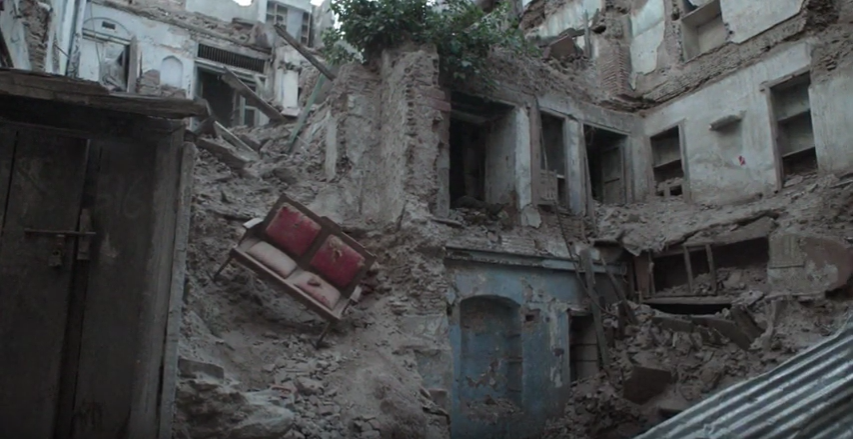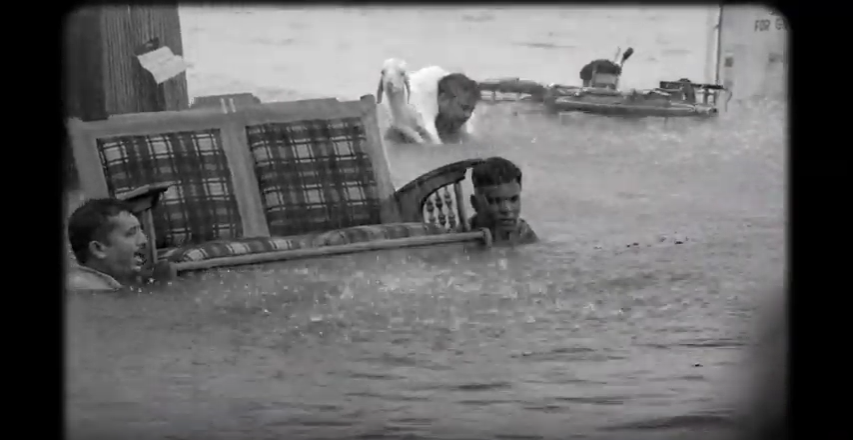 Ogilvy does a commendable job of capturing the paradoxical nature of Indians in this passage of time.
Case in point is the inquisitive nature of us, Indians. We get a glimpse of that right in the beginning when the neighbours from the adjacent terrace try to get a peek of the household where the wife is grinding spices, and the husband is pressing his father's legs, a common sight in the families from that era.
Cut to the present, we see the last couple enjoying coffee together, sitting cosily on their sofa while prying neighbours check them out from the roof. Women may now have the freedom to marry outside their community but the society will continue to intrude.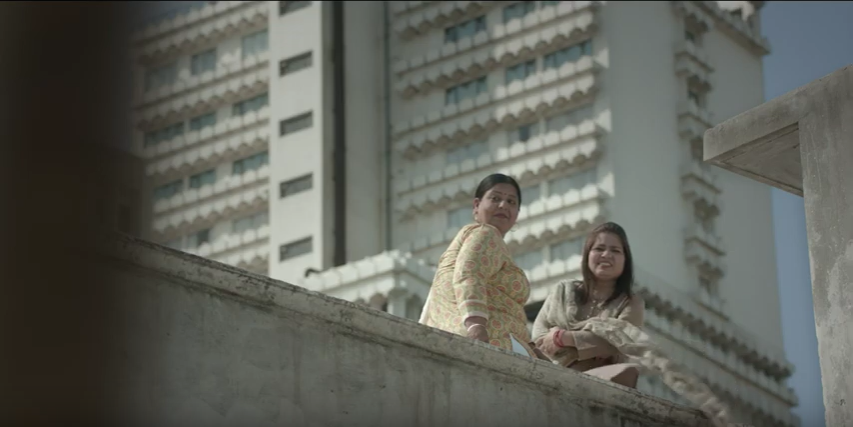 But one thing that stayed with us are the ending lyrics 'Ab byah karaye ya na karaye sofa toh hum dil se banaye.' The literal translation is 'Marriage or no marriage, we will pour our hearts into making this sofa.' That's why Fevicol has been lasting for six decades.
Credits
Agency: Ogilvy, Mumbai
Creative Team: Piyush Pandey, Amitabh Agnihotri, Karunasagar Sridharan
Account Management: Vivek Verma, Pranay Merchant, Ankit Shastri, Vidhi Bhatia
Production House: Corcoise Films private limited
Director: Prasoon Pandey
Producer: Cyrus Pagdiwala