Whether it's Budweiser UK resurrecting its iconic 'Whassup' ad to remind people to maintain touch with friends and family, Storytel using bursts of colour to encourage us to use audiobooks or McCann Belgrade agency reimagining doctors and nurses as superheroes, it's interesting how brands and agencies are thinking out of the box during this difficult times to connect with their consumers. They struck a chord without trying too hard.
So here's a look at the ads that caught Madhuwanti's attention.
Budweiser UK
During Super Bowl 2020, Budweiser brought back the famous 'Whassup' commercial featuring AI robots, in partnership with Uber to promote 'don't-drink-and-drive'. They did a good job.
This time they returned with the original ad but changed the theme (and audio) to keep it more relevant to the current times. For instance, in the opening shot, one of the actors answers the phone saying he is 'in quarantine, having a Bud,' instead of the 'watching the game, having a Bud'. The ad closes with them asking about one another and 'thanking for checking in'. In the end the message appears: 'Buds support buds. Check in on yours'.
Lockdown brought in by the COVID-19 pandemic weighs a lot on people's mental health, especially more for those on their own. During this time staying in touch helps. Using the hashtag #TogetherAtADistance, the ad highlights this and encourages people to connect with friends and family. And, it clicks.
In fact, this spot was made in response to the YouGov insight that one in five Brits are living alone during lockdown.
For the brand to revisit their iconic ad and repurpose it to the present situation with a fitting message is equally smart and thoughtful.
Budweiser is also taking its message to social media, using the hashtag #Togetheratadistance to encourage people to stay connected. Elsewhere, it has launched an initiative – #SavePubLife – to help pubs forced to shut during the lockdown.
Campaign: 'Whassup Bud'
McCann Belgrade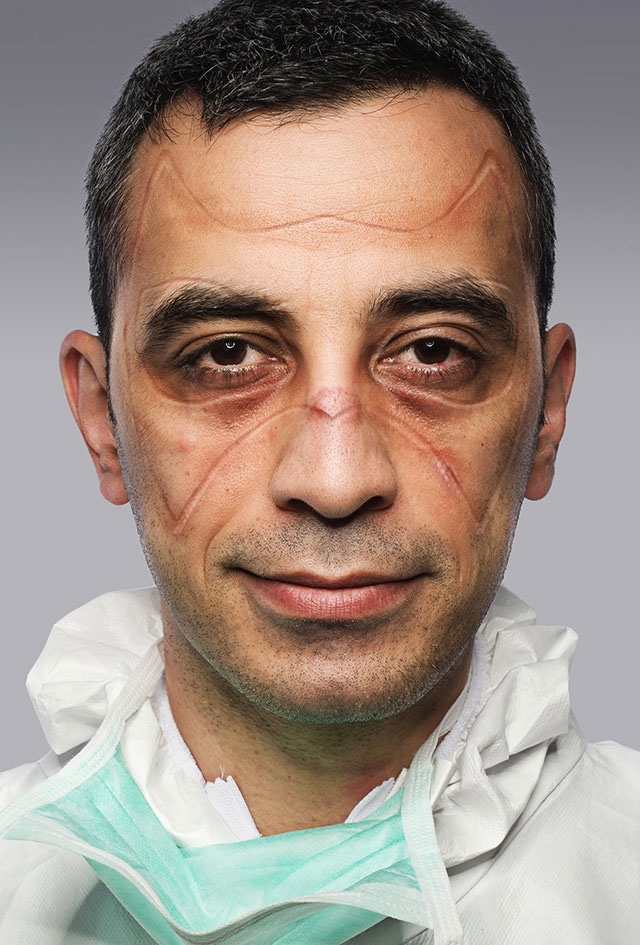 McCann Belgrade has created a clever series of posters for its latest '#SupportTheDoctors' campaign that salutes the doctors as superheroes. The creative initiative is part of a wider sourcing across McCann offices in Europe called 'Thank You, Doctors!'
The campaign plays on the skin marks that PPE (Protective Personal Equipment) often leave on the faces of doctors (due to constant use), making it appear like superheroes like Iron Man, Batman and Spiderman. The posters look authentic, to say the least. The subtlety cannot be ignored.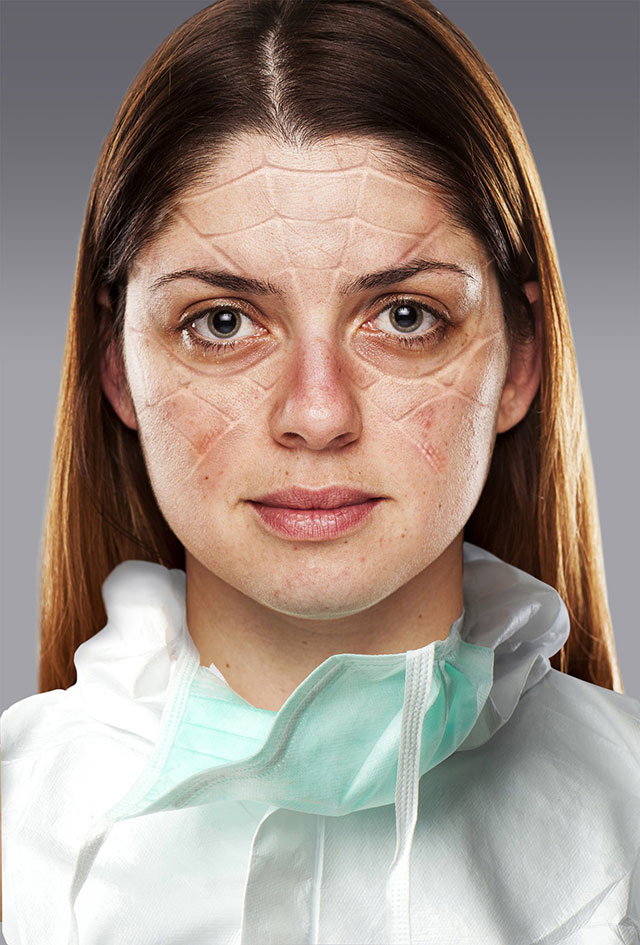 The campaign was created by McCann Belgrade with the help of a 2D/3D artist from Serbia, Lidija Milovanovic. By using simple and subtle visuals, they remind us that medical workers are our real-life superheroes.
The initiative, according to the agency, was started as an outdoor project, to decorate numerous empty billboards and transform the cities in places that 'acknowledge, give power and strength to those who need to be out there, on their way to doing a very tough job—the doctors and the medical staff'. The word spread fast with work (hundred posters) coming from its creative teams all over Europe.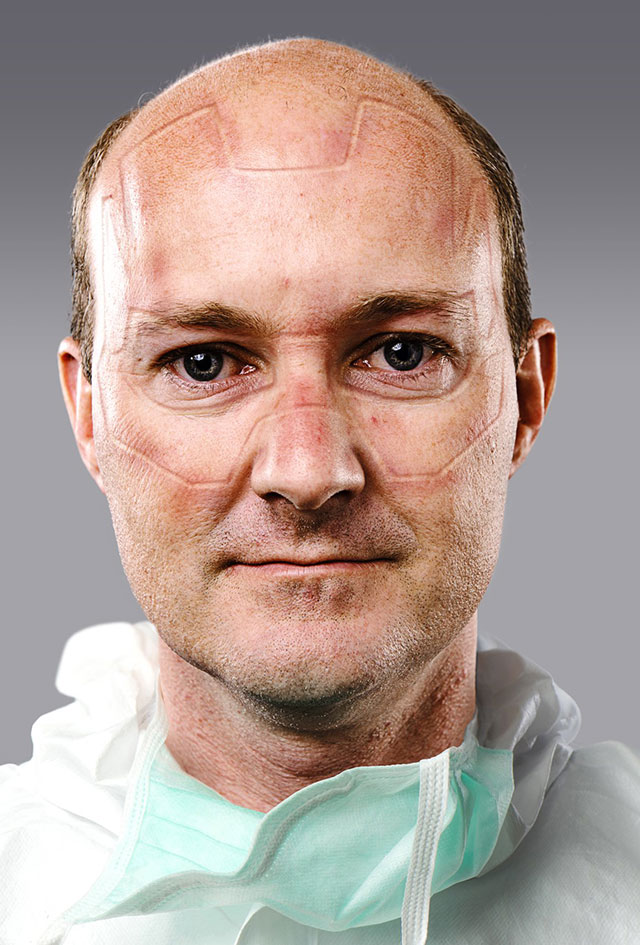 Till date we have seen brands across categories, from Vivo, Dove to Grazia, paying tribute to frontline healthcare workers. This time, an agency participates by delivering a similar message with an enviable ease.
Campaign: 'Thank You, Doctors!'
Storytel
Audiobook publisher Storytel partnered with B-Reel for a visually-pleasing global campaign, titled 'Open Your Ears', that encapsulates the (physical) experience of listening to an audiobook.
The artistic campaign with three-short videos features streams of colours to show how stories flow through a person's imagination. Here, colourful streams represent stories and audiobooks can enrich this experience for consumers in their minds and hearts.
With people pushed to stay indoors (to contain the spread of COVID-19 pandemic), the need for digital entertainment is high. The campaign is a perfect introduction to the category of audiobooks and the platform as the brand highlights its free 14-day-trial. The ads target beginners by addressing them as 'rookie', and 'newcomer'. As a bookworm who hasn't tried audiobooks yet, these short colourful nuggets did intrigue me to try out Storytel.
It's smart of a brand to leverage the lockdown as an opportunity. The bursts of colours flowing through glassblowers in these videos bring in a (much-needed) refreshing change of scenario and mood. And, that's commendable.
Campaign: 'Open Your Ears'
Agency: B-Reel