Harish Vasudevan
Articles by Harish Vasudevan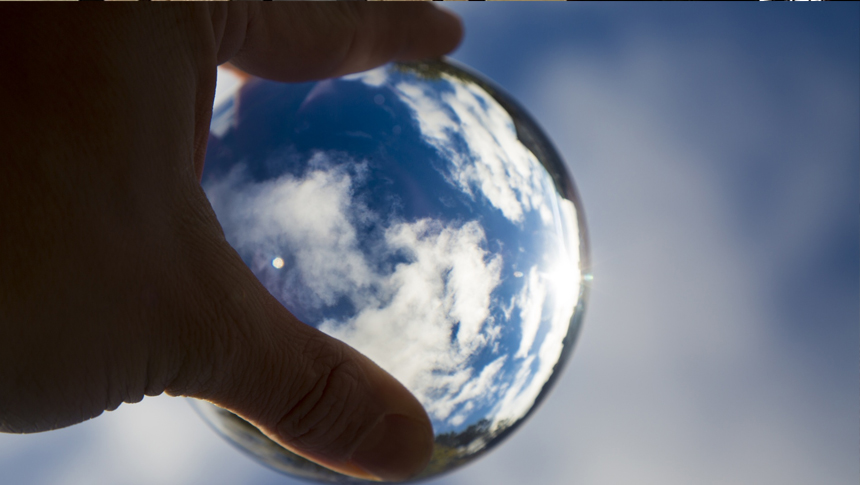 April 11, 2018
April 11, 2018 Opinion:
Opinion:
Where do you see yourself 5 years from now?
August 7, 2017
August 7, 2017 Research:
Research:
When everything is going well, no one notices. It is when things go wrong that reputations get built. One of my bosses, the founder of Direct Marketing, R Sridhar, published a booklet titled, 'Life begins after the coupons come in.' I think we can safely update it to 'Brands get built when customer service kicks in.'
August 5, 2017
August 5, 2017 Marketing:
Marketing:
We are seeing a new sort of consumer emerging of late. They are more 'me centric', and follow their passion into non-traditional jobs; ownership of assets is unimportant. They are active participants in the sharing economy. Loyalty is not a highly valued virtue. It is, in fact, a different value system altogether. Clearly, this means the traditional ways of looking at brands and brand positioning need to be revisited.