Kyoorius Creative Awards which recognises and celebrates the best of Indian advertising in Mumbai awarded 106 Blue Elephants spanning across 29 categories on June 1.
But all eyes were on the prestigious Black Elephant which was won by Wunderman Thompson India and Dentsu Webchutney each for their exemplary work titled "Blink Test" and "Haggle Bot" respectively.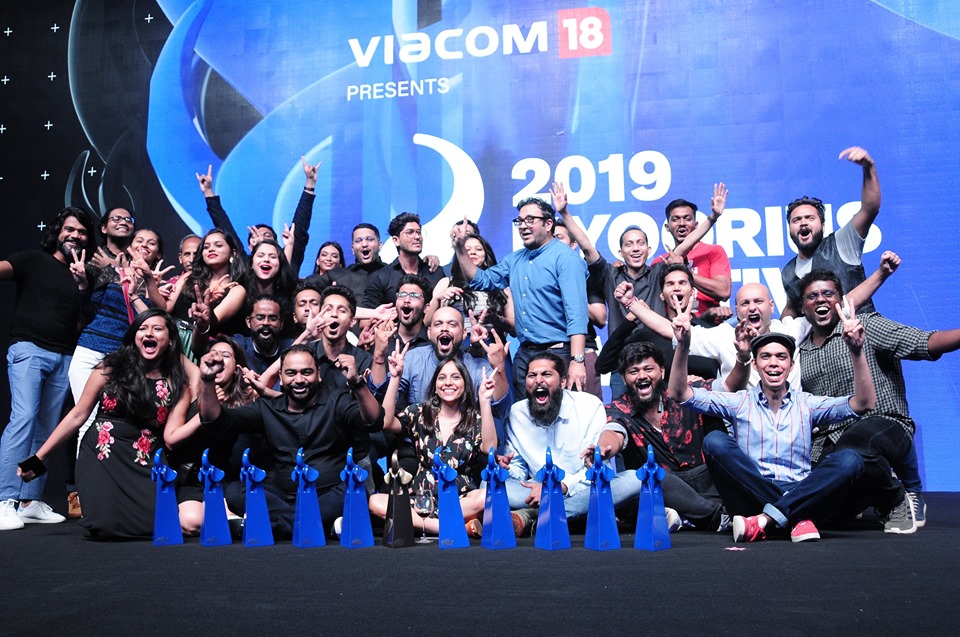 In 'Blink Test' campaign, renowned photographer Jimmy Nelson collaborated with J Walter Thompson India and JWT Amsterdam to celebrate the last of indigenous communities standing still in spite of an endangered future.
Nelson's video titled, 'Blink. And They're Gone', is composed of group shots of tribes (like Sadhus of India, Huli Wigmen from Papua New Guinea, the Kazakhs of Mongolia, among others) in their ceremonial dress with intimate portraits of individuals within these cultures.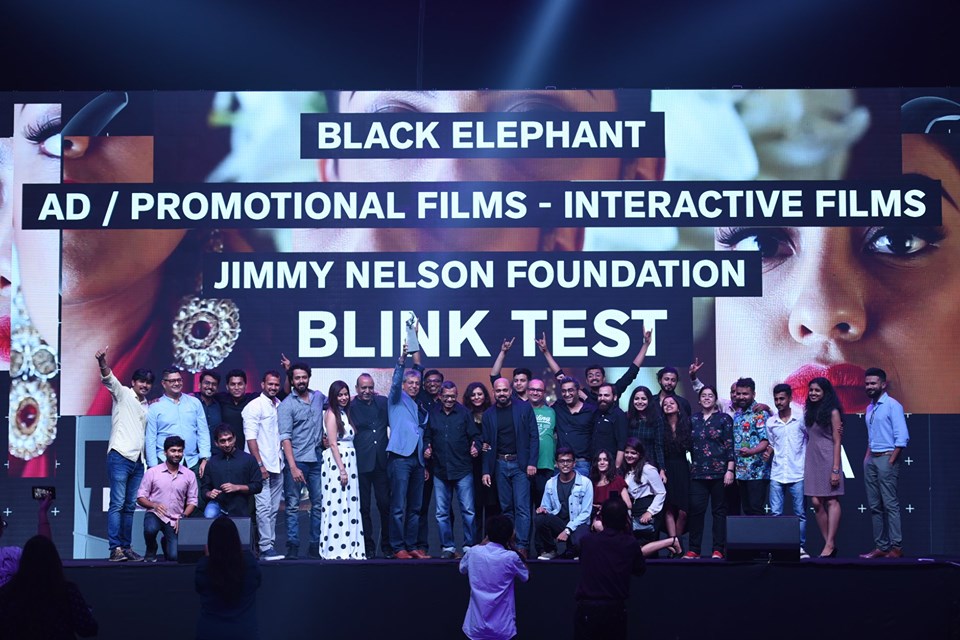 In the case of 'Haggle Bot' Flipkart, Dentsu Webchutney and Google crafted a voice-based campaign, Big Billion Days Ka Boss, last year for its yearly festive sale. The aim was to bring the element of bargaining by offering the customers the chance to set the offer price on products with the help of Google Assistant during the sale period.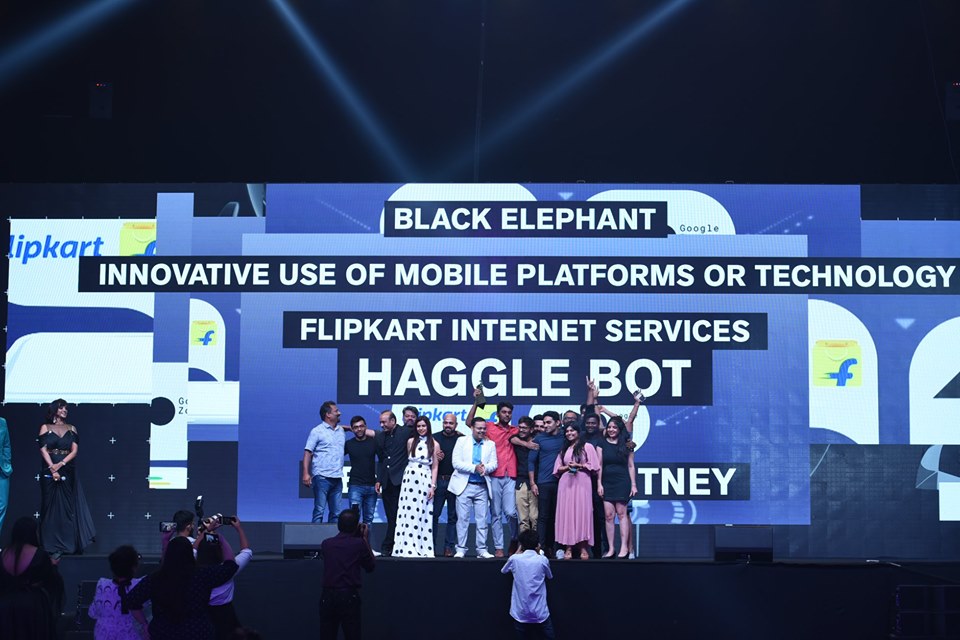 106 Blue Elephants were awarded, with Ogilvy India winning 15 for work spanning the 29 categories. Dentsu Webchutney won 14 and DDB Mudra Group took home 12. Meanwhile both Wunderman Thompson India and Famous Innovations took home 11 Blue Elephants each.
Here is the list of winners.
Kyoorius received over 2600 entries for the 2019 Kyoorius Creative Awards, out of which only 302 were In-Book winners. All In-Book winners take home Baby Elephants and are featured in the Kyoorius Awards Annual.
The awards night was attended by over 1300 professionals, including the top brass of creative agencies, CEOs, marketing directors, brand managers, creative and media gurus from the advertising and media industry.
Rajesh Kejriwal, Founder & CEO, Kyoorius said, "We are proud to present the Kyoorius Creative Awards to such talented professionals who have managed to change the way society thinks through their unconventional, out of the box concepts that redefine standards for the advertising industry. We have always positioned ourselves as an organization that rewards and recognises impeccable work that steers public perception. We congratulate all our award recipients and thank the jury for accomplishing the insurmountable task of selecting winners from an exceptional pool of talent."
The Kyoorius Creative Awards was presented in association with The One Club of Creativity, organisers of the One Show, with a common aim – to create a truly neutral and transparent platform to reward the best in Indian advertising, media and digital creativity.